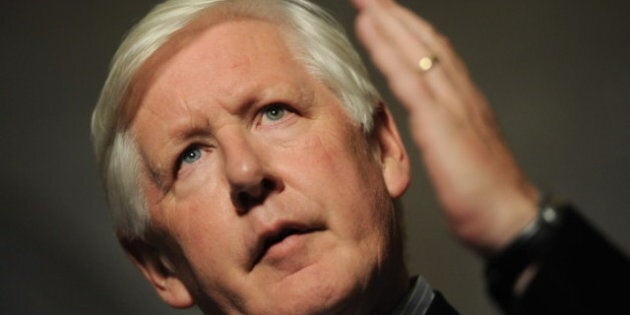 OTTAWA — The Conservative government has abandoned its focus on the economy and is instead consumed by secondary issues Canadians don't care about, the Liberals charged Tuesday.
Speaking to reporters in a year-end wrap-up press conference, Interim Liberal leader Bob Rae said the Tories may have campaigned on the economy but their legislative agenda so far shows getting unemployed Canadians back to work has not been a priority.
"Although the Government has pretended that it was the economy all along that has been its preoccupation, and that in fact it's the economy they wanted to drive their activities, the facts tell us something very different," Rae told reporters. "They have not been focusing on the economy this fall. They have been focusing on issues that are frankly of secondary importance to Canadians, that are not top of mind for Canadians. The top of mind issues for Canadians is jobs and work. It is the economy, it is health care, these are the issues that dominate every poll and they certainly dominate every meeting that I have in my constituency or across the country."
The Liberals, however, suggest it doesn't matter how many MPs are sitting in the Commons, the Conservatives have no plans to give them a voice.
The Liberals' house leader Marc Garneau presented a slideshow noting that the Tories are using time-allocation, a rule which allows debate to be cut off, in unprecedented ways to stifle Parliamentary debate and democracy.
"An unprecedented number of debates were limited, consultations are held behind closed-doors, limiting the possibility of Canadians to see what their expensive programs are doing," the Montreal MP said.
The Harper majority sledgehammered their agenda through, Garneau continued, adding that any oversight or debate of their legislation was being met with frustration and disdain from Stephen Harper.
"The purpose of Stephen Harper's abuse of time allocation is to avoid debate on controversial bills, where his government finds few allies," he later added.
The Liberal MP noted that the Conservatives tried to reintroduce amendments to the crime bill which they had rejected when they were introduced by the opposition, a move blocked by the Speaker of the House of Commons because the changes should have been brought in during committee study.
"Stephen Harper simply doesn't listen. He would prefer to pass flawed legislation, which in fact has been the case, rather than take the time to consider any opposition proposal," Garneau said.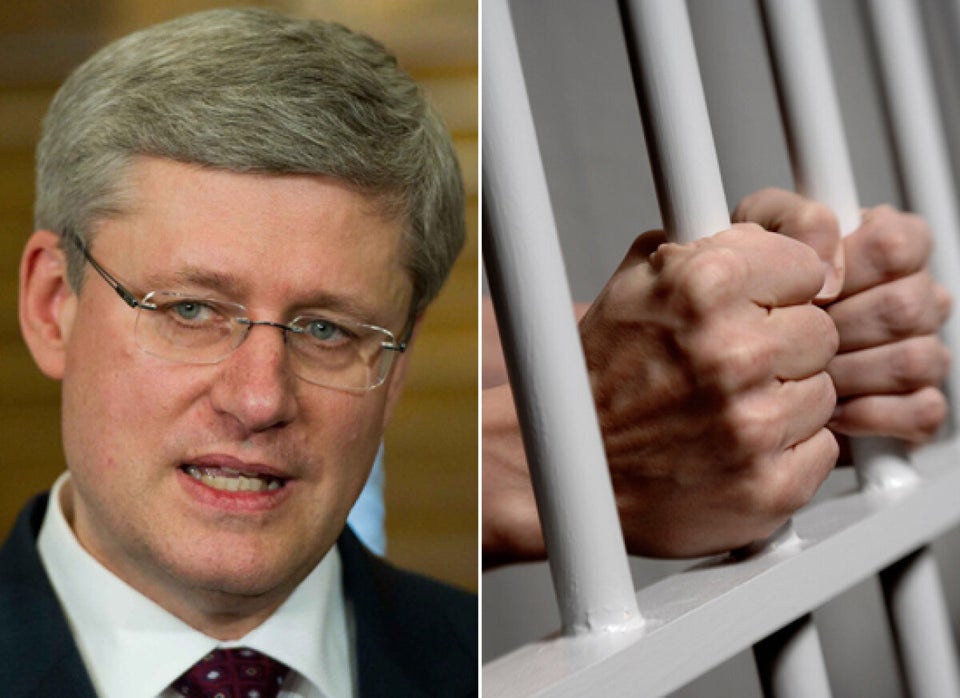 Key Measures In Tory Crime Bill
Popular in the Community