Vancouver's real estate will split into two markets over the next 15 years, and both of them will be financed by baby boomers, a prominent developer said Thursday.
Baby boomers will be looking to sell off their single-family homes while their children and grandchildren will look to snap them up, with 590,000 new buyers ready to purchase those properties over the next decade or so, the newspaper reported him saying.
The speech isn't the first time that Rennie has split the Vancouver market in two. He told The Huffington Post B.C. last August that fears about a housing bubble are overblown, and that you get a very different average home price when you take luxury home sales out of the picture.
He added that the city doesn't have a deep enough donor pool to support a vibrant arts and culture scene like in New York or Toronto.
Rennie also pointed out that 400 people signed a petition to build a new art gallery, while 18,000 people signed another to save the Waldorf Hotel.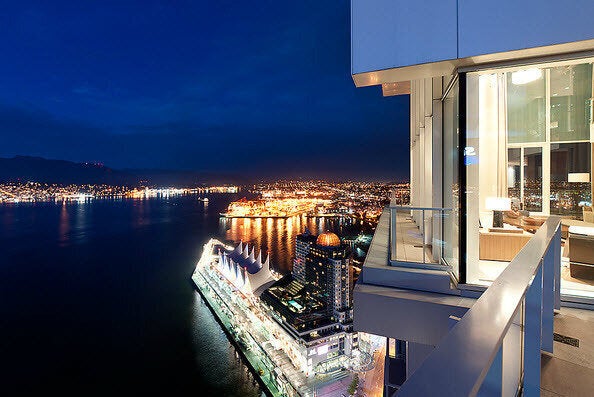 B.C.'s Most Expensive Condos (December 2012)