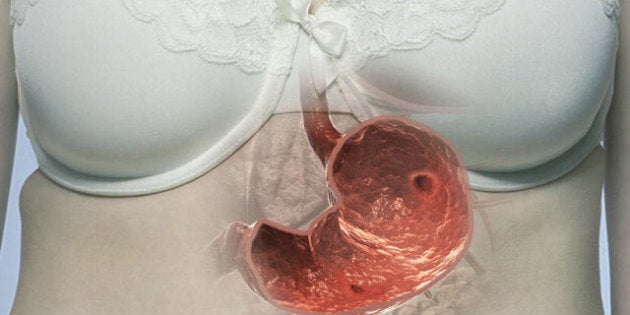 Smokers, you aren't looking so good on the inside.
Designed by Finland-based ad agency 358, the interactive ad is lets users scroll through before and after images of a man and woman, one with a smoker's body and one without. Designed as a tool for teachers to target teenagers, the pictures show how different a smoker's outer and inner body looks.
And it's not always a pretty picture — smokers are more likely to develop acne, stained and discoloured teeth, black lungs, and damaged livers, according to the Cancer Society of Finland.
Even though these rates are falling, some argue that teenage smoking continues to be an epidemic and very little is being done to stop kids from smoking. Makers of the 'Tobacco Body' ad hopes the use of technology -- and the graphic visuals it allows -- will make teenagers more aware of the effects of smoking.
Will these graphics change teenagers' minds about smoking — or yours, for that matter? Here are 10 parts of our bodies that suffer when we smoke: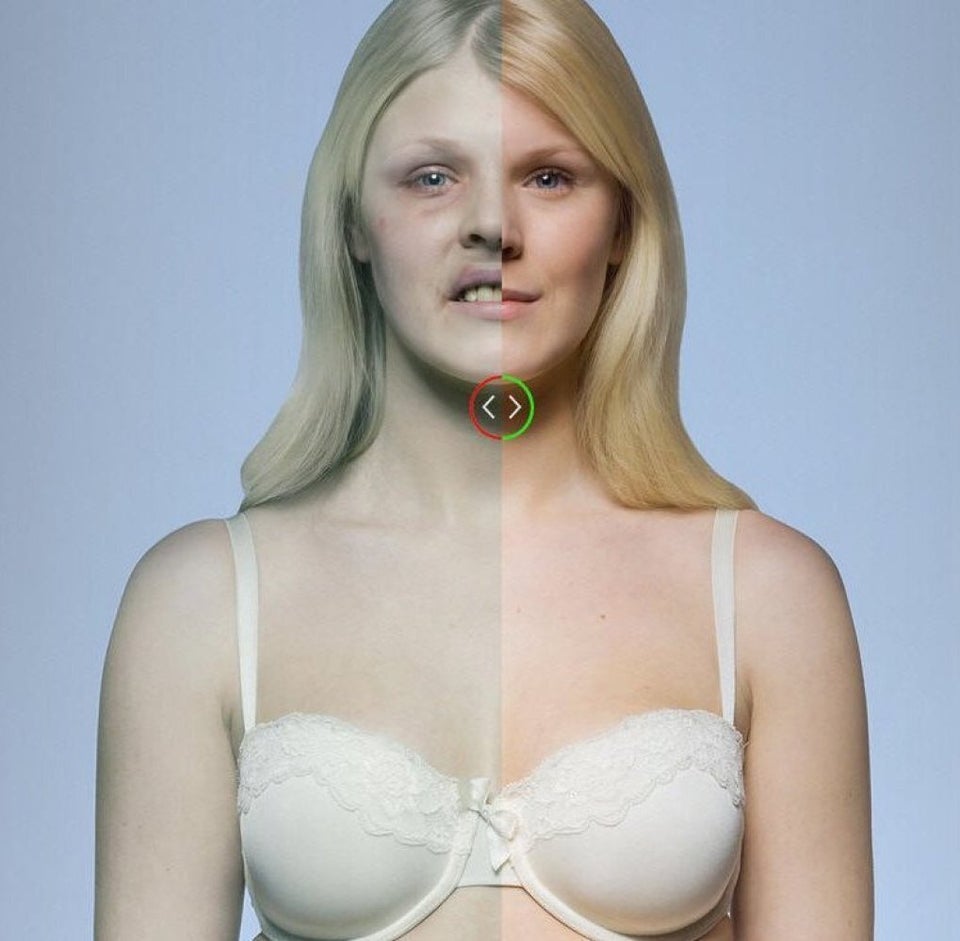 Our Body On Tobacco
When it comes to acne, smokers are more likely to grow those pesky little red bumps. Smoking can cause the skin's blood to weaken, resulting in an increased risk of infections, according to the Cancer Society Finland.
Smokers are more likely (at least double the rate) to develop blood clots when compared to non-smokers.
This doesn't sounds so good: according to a poll conducted by the Cancer Society of Finland, at least 20 per cent of couples ended their relationships because of smoking. Bad breath is never appealing.
A smoker's skin can also suffer from lighting a cigarette. Skin can look unhealthy and chemicals found in cigarettes can make the skin's elastic fibres snap easily -- causing your face to look more elastic.
A woman who smokes is more likely to have hair on her upper lip due to inhaling substances with nicotine.
Your sex life could get a little boring. Smoking can effect the liver which in turn can effect your estrogen and hormones levels, according to the organization.
It's the return of the black lung. Smoking damages the lungs and makes it more difficult to breath. The organization also found that smokers can't run as long as non-smokers.
The yellow smile reveals all. Besides the bad breath, a smoker's teeth stains easier and develops discolouration.
Women who are pregnant should also stay away from smoking. Harmful chemicals found in cigarettes can travel through the umbilical cord to the fetus.
Smokers can also easily develop peptic ulcers in their stomachs.
Popular in the Community