"Body positivity" has become a buzzword recently for such a wonderful reason.
The world has slowly begun to accept that all bodies are beautiful, and there are some incredible women responsible for helping this movement take flight. I had a chance to chat with 15 inspiring curvy women — including editors, athletes, CEOs, designers, models and bloggers — about the emotional effects of being plus size, their history with confidence issues, their thoughts on body positivity, as well as their incredible journeys to self-love and acceptance.
I hope these conversations will inspire and encourage self-esteem in all women, no matter their size. I began with the same question to understand where each of their journeys began, and how far they have come. I hope you are as moved by each of these women's rawness and their encouraging words as I was.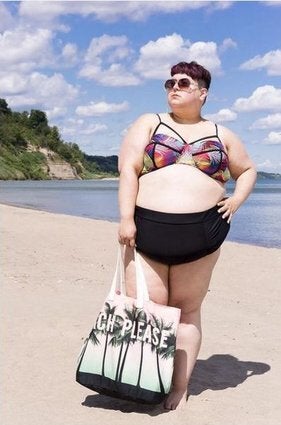 Body Positivity: 16 Inspiring Women Leading The Movement
Popular in the Community