After nearly a decade of living with a clean-shaven face, Hal Johnson has resuscitated his famous moustache.
A recent poll conducted on the BodyBreak website revealed that 63 per cent of visitors wanted Johnson to grow back his moustache, which took on a life of its own while the Oakville, Ont., native filmed the healthy & fitness TV spots with McLeod from 1988 to 2003. After filming concluded, the TV personality shaved off his upper lip hair, which rendered him almost unrecognizable (at least to us).
Fans of the former 'stache star took to Twitter, lamenting the fact that their favourite fitness freak was sporting a baby face.
"Still no response from @bodybreak about the whereabouts of of Hal's moustache.
Making it difficult to keep fit and have fun..."
While another fan of the lost facial hair created a Twitter account, appropriately titled "Hal's Mustache," which pleaded with Johnson to grow it back.
"Hal's Mustache" tweeted:
".@bodybreak I love you, Hal. Please take me back."
Seems like Hal heard their pleas!
But it wasn't until Johnson and McCleod participated in the inaugural "The Amazing Race Canada" when he decided to commit to regrowing the hair, thanks to encouragement from contestant Pierre Cadieaux.
Even though the BodyBreak team were the fourth team to be eliminated, it didn't hinder Johnson from making a ton of Canadians really happy with his new growth spurt.
Check out Hal asking his fans whether he should grow his moustache in the clip below: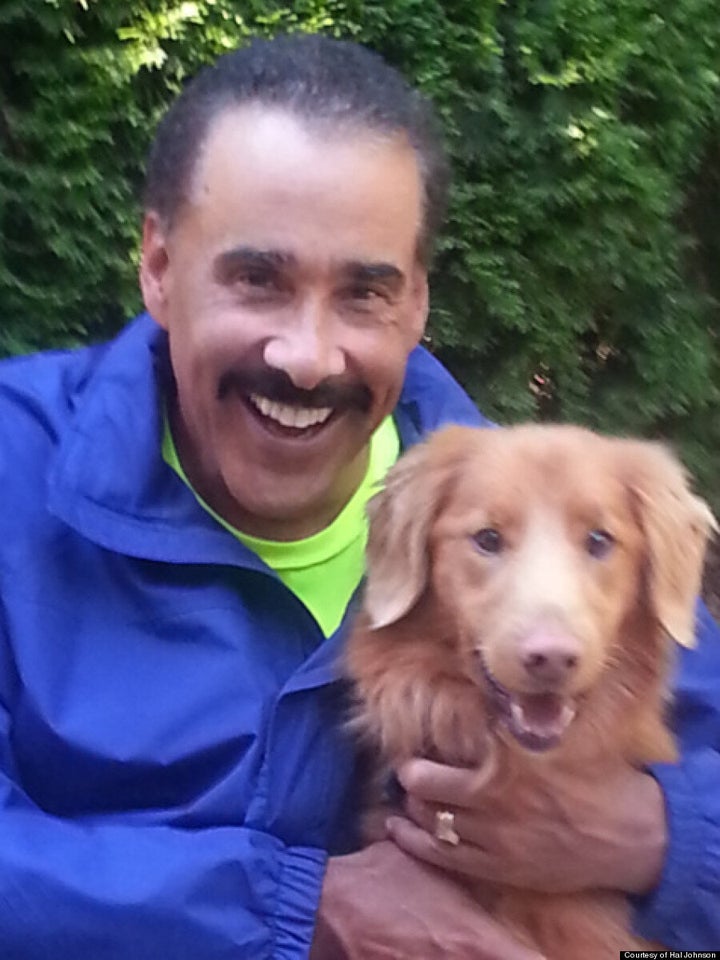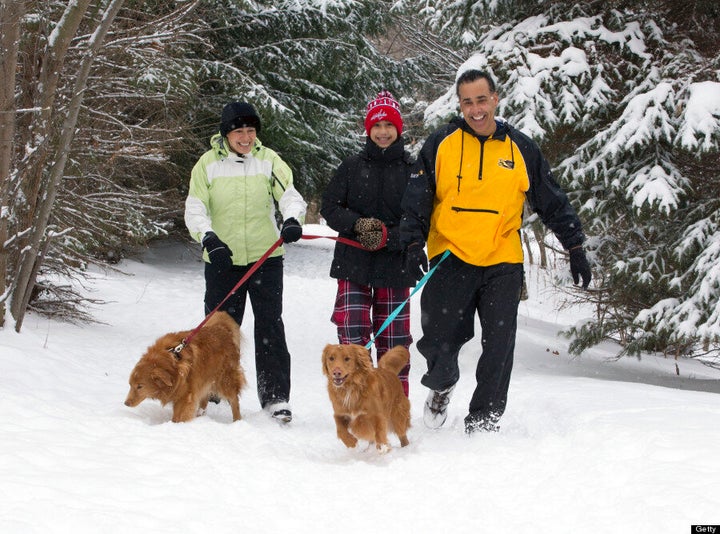 Which look do you like better?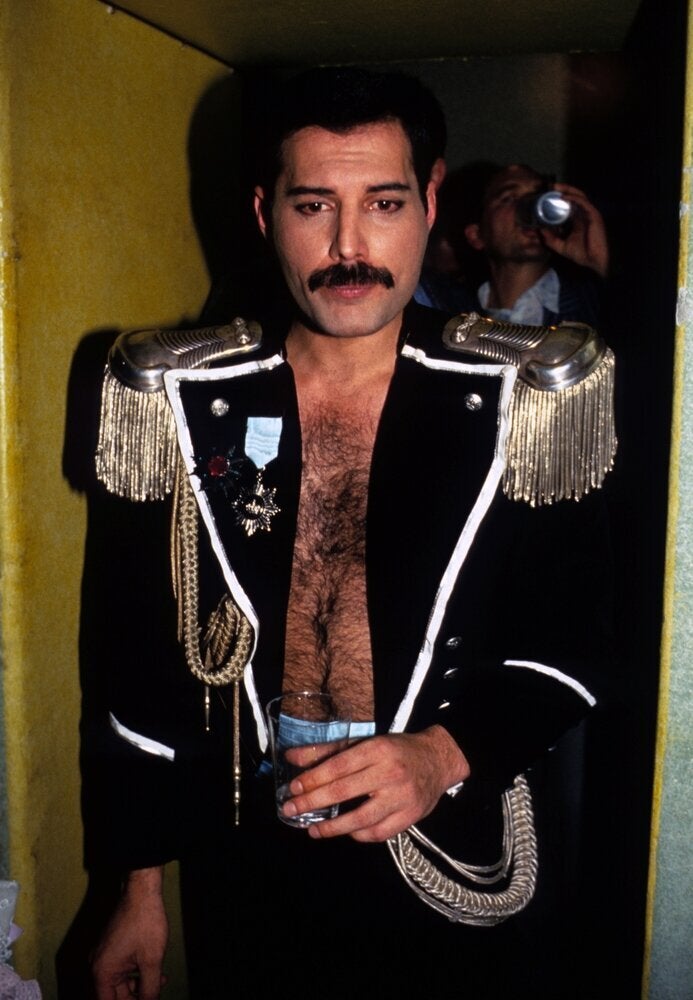 Top 40 Celebrity Moustaches