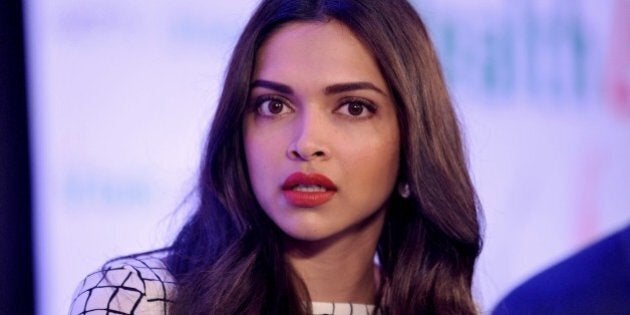 Bollywood's Deepika Padukone has slammed India's leading newspaper The Times of India over a tweet focusing on the actress's cleavage.
The 28-year-old actress went on Twitter and called out the paper for its take on "news" and replied, "YES!I am a Woman.I have breasts AND a cleavage! You got a problem!!??"
The tweet by the paper, which has now been deleted, was screen grabbed by the actress and had over 8,000 retweets and replies from both fans and Bollywood industry professionals. And instead of apologizing or owning up to their comments, the newspaper tweeted back to the actress, saying it was a compliment.
Since the original tweet and response to Padukone, however, the paper has not replied to the actress on Twitter.
Popular in the Community