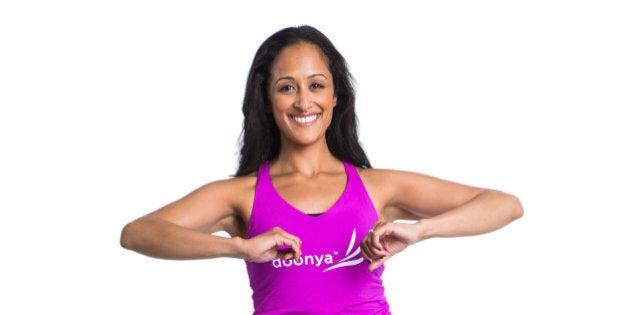 In a perfect fitness world, all we would have to do is twerk a few times, attempt the robot and add a few electric slides to our life to stay in shape. Unfortunately, this world doesn't exist, but it doesn't mean we can't add a few dance steps to our fitness routines.
If your active lifestyle also means taking a dance class or just dancing in your living room from time to time, Mehta says you can easily add in simple dance moves (Bollywood or other genres) to your everyday workout. Doonya focuses on muscle conditioning, balance and flexibility, similar to other types of workouts. On top of that, hip-hop or ballet classes, for example, are also good ways to burn fat.
The fusion of Bollywood and fitness has also been around for a while. BollyCORE to BollyFuze and other programs have combined the popular Indian dance genre with working out.
With the exercises below, Mehta says you can burn up to 300 calories if you perform them with high intensity. A regular Doonya class can burn about 600 to 800 calories. She also has a fun playlist, including Bad Girls by M.I.A and the Bollywood song Do Dhaari Talwaar.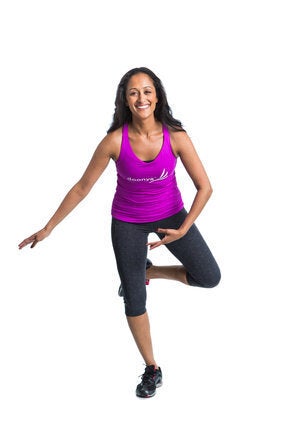 Dance Moves That Work You Out