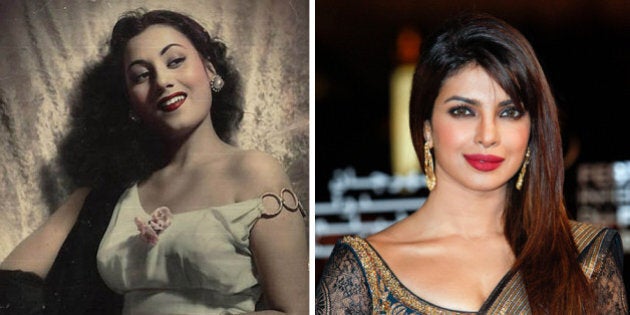 Bollywood has a lot to celebrate: not only can it boast some of the most talented actors and actresses in the world but it recently just turned 100 years old.
In a little over a century, the Indian film industry advanced from creating silent, black and white films to vibrant movies that are enjoyed across the world. Bollywood fashion has gone the same route.
While images of some of the industry's original leading ladies, such as Nargis and Meena Kumari, are just as breathtaking as they were decades ago, the fashion has only gotten bolder and more beautiful (think Aishwarya Rai, Priyanka Chopra and Deepika Padukone to name a few).
From black and white beauties to modern and chic ladies, check out how some of Bollywood's top actresses have shaped fashion trends.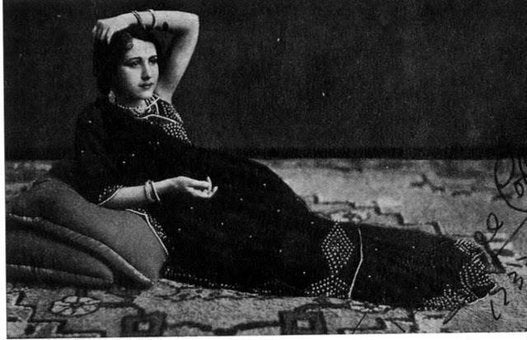 Bollywood Style Evolution: 1920-2014
Popular in the Community