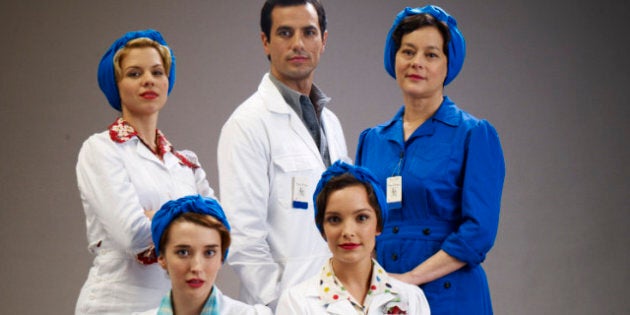 I was going to try and write up a clever headline that Rosie O'Donnell is da bomb -- but that would've been lame. Instead, I just got right down to the nitty-gritty to let you know that the former talk show host will be part of the second season of last winter's number-one Canadian series "Bomb Girls."
Joining O'Donnell, who will star as a woman named "Dottie," is Gemini Award winner Michael Seater ("Life With Derek," "18 to Life") as Ivan, a factory worker who garners interest from the girls on the assembly line, while "ET Canada'"s Cheryl Hickey and the CBC's George Stroumboulopoulos will also make appearances.
"We knew we had a success on our hands when 1.6 million viewers tuned into the premiere of 'Bomb Girls,'" said Barb Williams, SVP, Content, Shaw Media, in a press release. "Fans immediately embraced and connected with the little-known story of these incredible Canadian women who worked in the munitions factories during World War II. The powerful drama has a lot more in store, and this is the perfect series to kick off the new year on Global."
"Bomb Girls," which stars Meg Tilly, Jodi Balfour, Ali Liebert, Charlotte Hegele, Anastasia Phillips and Antonio Cupo, averaged 1.3 million viewers during its six-episode run, making it the highest-rated drama in its timeslot. Because of its impressive showing last winter, the series returns with 12 new episodes for its sophomore season (which is currently in production in Toronto until Dec. 11).
In case you missed season one, catch up Fridays at 9 p.m. ET/PT on Global. The finale on Dec. 7 will also feature an exclusive sneak peek for the upcoming season.
"Bomb Girls" returns Wednesday, Jan. 2 at 8 p.m. ET/PT on Global.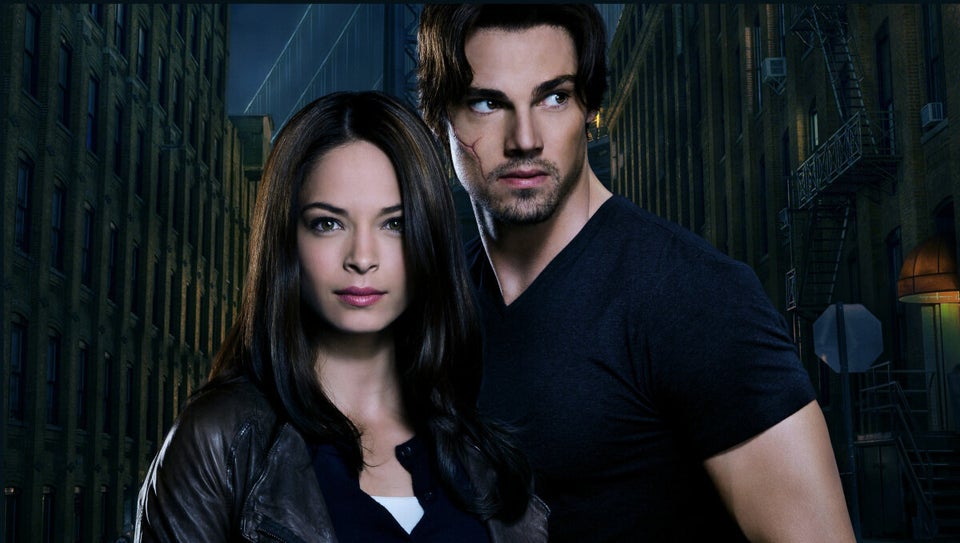 Shaw Media Fall TV Schedule 2012-13: New Shows