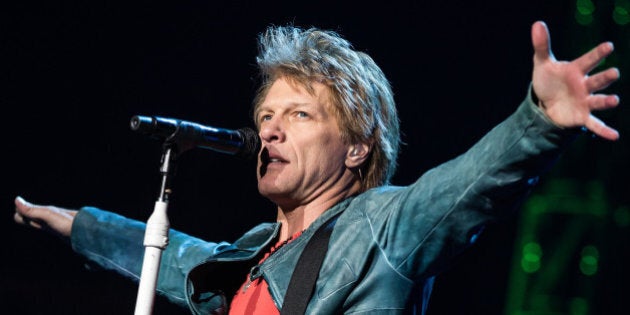 UPDATE — August 17, 2015: The concert has been cancelled after the band and organizers failed to come to an agreement about a potential postponement, according to Global News. Ticket sales have also come to a halt on the Paper Rain Productions website.
Get ready to shout-sing "Livin' On A Prayer," Vancouver.
Rock superstar Jon Bon Jovi and The Kings of Suburbia will be playing a concert at Stanley Park's Brockton Point on August 22.
UPDATE - June 12, 2015: Paper Rain Performances, a concert promoter in Vancouver, announced Jon Bon Jovi will kick off the Urban Forest concert series, which is based on presenting "the world's greatest artists in the world's grandest outdoor venues."

The company will donate up to $100,000 of profit from ticket sales to imagine1day, a charity that works to connect people in Ethiopia to quality education free of foreign aid by 2030. The non-profit group was created by Lululemon founders Chip and Shannon Wilson in 2007.

Tickets for the Jon Bon Jovi concert go on sale on June 20.
A new concert series called Urban Forest had teased "an evening with a rock legend" on its website, with details to be revealed on Friday morning.
But a New York-based tour company is already advertising exclusive packages to a Jon Bon Jovi show in Vancouver.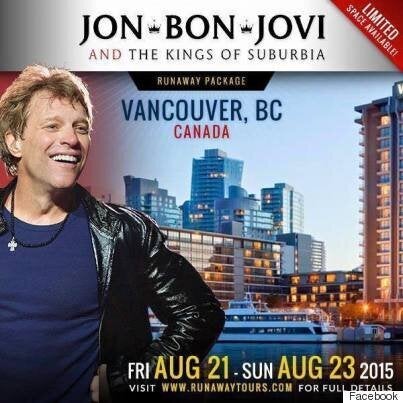 For US$1,995 per person, Runaway Tours is offering fans two nights at the Westin Bayshore, one ticket to the Stanley Park concert, a pre-show Q&A with the rocker, a welcome party cruise, and a special lanyard.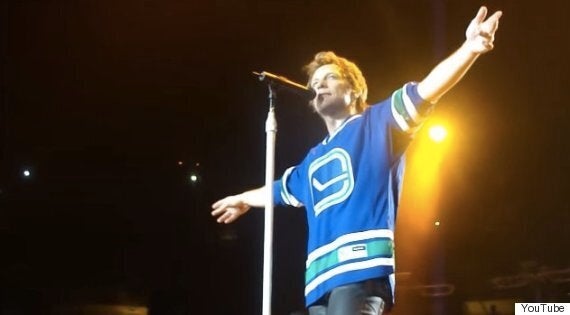 The band Bon Jovi is not part of this show but is starting a tour of Asia in September.
The New Jersey group actually recorded the album "Slippery When Wet" in Vancouver in 1986 and named it after visiting a strip club in the city.
Two of their biggest hits — "Livin' On A Prayer" and "You Give Love A Bad Name" — are from that album.
The band has sold more than 130 million records around the world since getting together in 1983.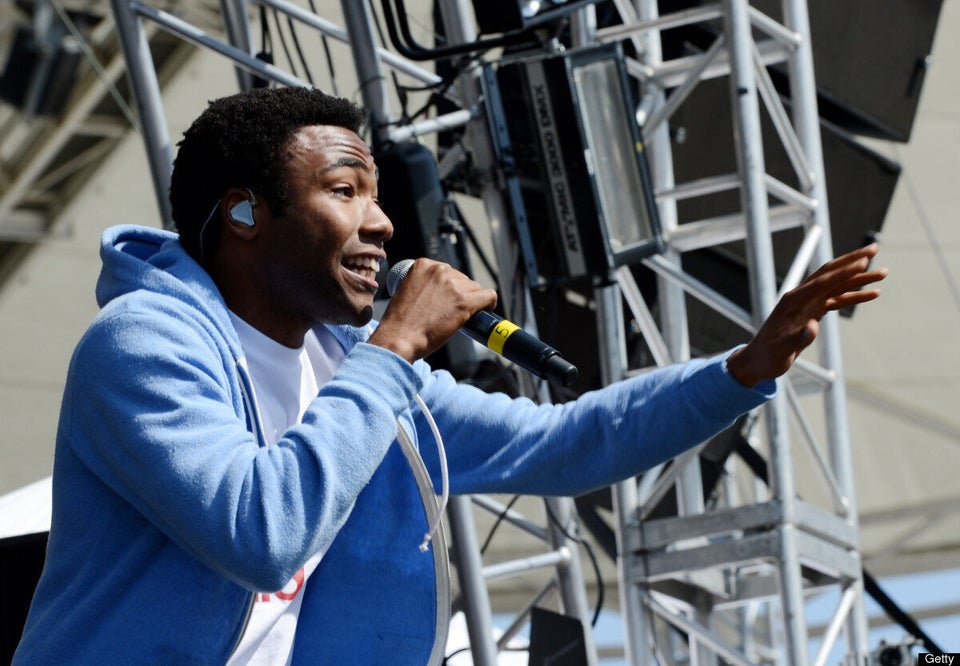 Bands Who Formed In College