The summer festival season is still months away, but music lovers can rejoice for now with the release of the lineup for Bonnaroo 2015.
Billy Joel, Mumford & Sons, Deadmau5 and Kendrick Lamar head an extensive slate of artists who will rock Great Stage Park in Manchester, Tenn. from June 11 to 14.
Level 1 tickets are priced at US$299.50, while Level 2 tickets cost $324.50, not including taxes. VIP tickets will sell for $1,524.50 per pair, and are only sold in twos.
People who phoned in between the hours of 6 p.m. and 9 p.m., were given an artist's name and then permitted to post it on their accounts using the #Bonnaroo hashtag.
See below for the Bonnaroo 2015 lineup. More acts are expected to be announced later:
Robert Plant and the Sensational Space Shifters
Ben Harper & The Innocent Criminals
The Bluegrass Situation Superjam feat. Ed Helms and Special Guests
Medeski, Scofield, Martin & Wood
Bela Fleck & Abigail Washburn
Jerry Douglas presents Earls Of Leicester
Brownout presents Brown Sabbath
Madisen Ward & The Mama Bear
John Cleary & The Absolute Monster Gentlemen
King Gizzard And The Lizard Wizard
Jessica Hernandez & The Deltas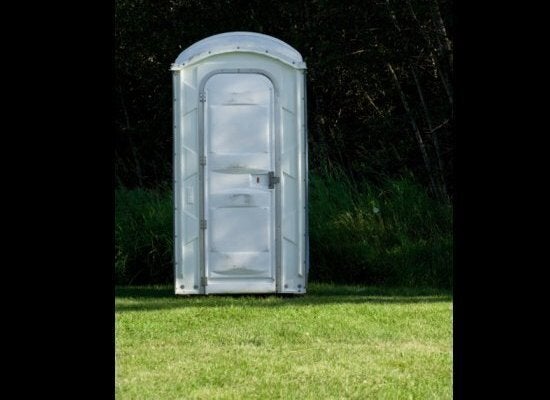 Funniest Things You Might See At Bonnaroo