If you're a member of a book club, the beginning of the year often means deciding on at least the first few books you'll be tackling, if not the entire 12 months.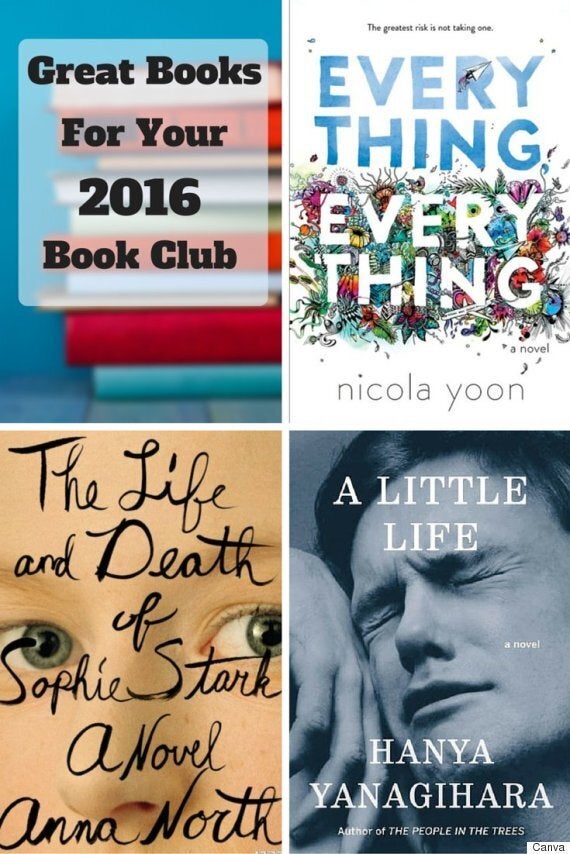 Every book club is different — we in no way mean to indicate otherwise — but there are some commonalities you can find when trying to come up with a great tome. It has to be worthy of discussion, first of all, with at least one topic on which people can form opinions. It helps if the book has a great plot you can dissect with your pals, but non-fiction books can work as well, especially if they end up allowing for new angles on the main subject to arise.
But contrary to popular belief, it does not need to be a "good" book. In fact, many members of book clubs report some of their best meetings have come out of books most people hated, since it generated so much conversation and surprising twists.
Take a look at some of our picks for recently published books we think would make for great book club selections. What has your group read lately that you'd recommend?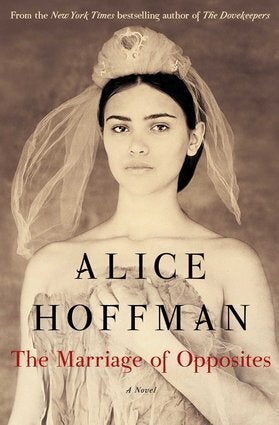 Book Club Suggestions 2016
Popular in the Community