A book club has a simple subtext. Within it is a group of people who come together with a common bond. My book club members were relative strangers just a few years ago and today have an extraordinary thread of friendship that reaches beyond the club. It was relatively easy to start the book club with a little ad on a free online classified ad service. We picked a book to read and the club was born.
There are some themed book clubs which prompted the question -how might young parents approach a parenting themed book club? According to my daughter in law who is knee deep in toddler-ville with my delightful grandchildren, dedicated young parents are always looking for information about parenting. They search online for answers to the myriad daily questions that arise.
A parenting book club would bring together people involved in a shared experience. It might be combined with a play date with a child carer to oversee the children while the parents talk. There are any number of ways such a group might manifest itself.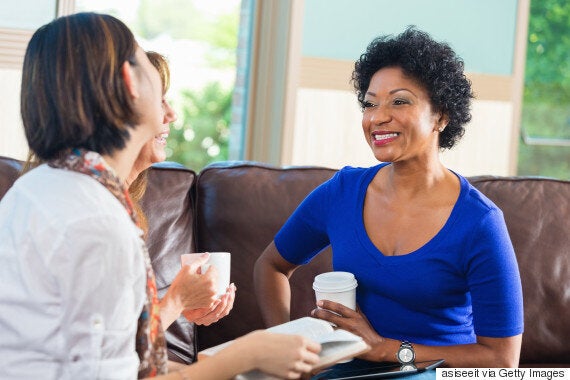 Every parent at some point worries about their ability to parent. During my career in education I had the opportunity to facilitate parenting classes. What I distinctly remember is the fear that very committed parents expressed about their skills as a parent. As parents, we have an innate desire to do the job well and a nagging fear about our perceived inadequacies.
A possible starting point for a parenting book club could be a book written nearly fifty years ago that continues to resonate and was republished in 2000. In 1970 Dr. Thomas Gordon published P.E.T. Parent Effectiveness Training. Gordon was determined to provide parents with "specific skills, usable methods, not the usual vague abstractions of 'respect your child ' or 'love your child.'" With that basis the book is still relevant today.
In fact three underpinnings of the book- Active listening, I statements, and conflict resolution- have become embedded in parenting lexicon and self -help books of many stripes. The terms have a wide resonance and many recent books have borrowed these theories.
Listening is something we do every day. Active listening techniques include these tips to encourage dialogue. What parents strive for is to move away from the more one sided line of communication " preaching, judging', threatening" to an open line of communication where appropriate responses bring more clarity to the problem.
An important point P.E.T. makes is that children need to feel 'feelings are friendly' . Remember to 'open the door' by asking if they have more to add to their story.
Active listening promotes warmth between parent and child, assuages fear of negative feelings, and facilitates problem solving skills. Dialogue hones the skill of listening between parent and child.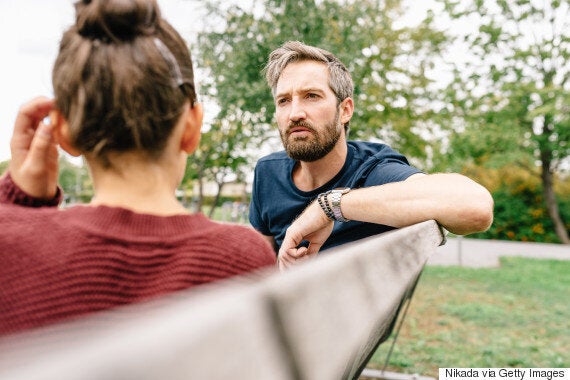 'I statements' develop a level of honesty between parent and child. When a parent makes an ' I statement' about how they feel, it is enlightening for the child to see humanity in their parent. Children, for many years, live by what their parents tell them to do. It is often one sided and sometimes it does need to be a clear direction or rule. However, the 'I statement' involves you with your child at a more candid and sincere level.
Anger often has its root in resentment for the mess that was made, the time lost, or some other nuisance. Articulating our own feelings to our children by being honest and applying 'I statements' and active listening will ultimately lead to a more effective resolution of a conflict. Young children do not realize the repercussions of their actions, living much of their early life in a self-absorbed orbit. 'I statements' teach the child that their choices and behavior can interfere with the lives around them. That is the first lesson in developing empathy.
Conflict resolution strategies have found their way to the larger society because these are skills that work.
P.E.T. Canada offers an abundance of resources. The website states that P.E.T. is the most researched, evidence-based, best practices model for raising responsible, loving and respectful children of all ages.
P.E.T. is but one example of the material available to parents. Active Parenting Canada, endorsed by academics and professionals, is described as 'a parent education program that emphasizes non -violent discipline, mutual respect, and open communication'. Advice for raising teens, step parenting and dealing with divorce and co-parenting are cited as their mandate. It could form the basis for a parenting group.
Whatever the age or stage of parenting, coming together with a shared commitment to learn and improve your skills as a parent offers an immediate connection. Both as a parenting class facilitator and as a new mother many years ago, I have learned that the common goal to be an effective parent unites us all.
Follow HuffPost Canada Blogs on Facebook