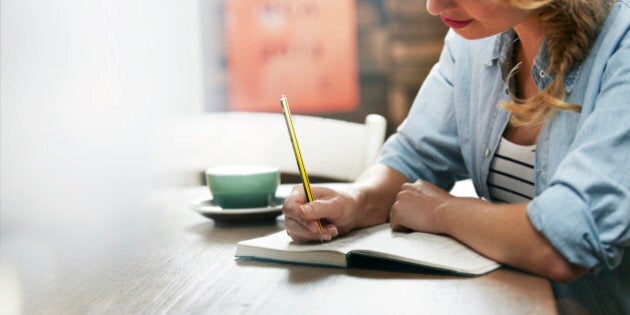 Over 80 per cent of the population in North America wants to write a book, or feels they have a book within them.
But it has become clear to me recently that not only do people not know where to start, but often they don't know what to write about. As someone who just writes, because I love writing, I have come to understand that it is not that way for everyone.
Obviously, it is easier to write if you know what you want to say, so let's start there.
Write about what you know
Often your content is right in front of you, in fact you may already have written your book, without even knowing it. Think back over experiences, material you have covered in the past. Is there something there, which, with a few tweaks could be a book in the making?
In my case it was my blogs, all I had to do was sort them by category, choose the best and after input from friends, write a few more that told my story. That may sound pretty simplistic, but I wrote the book in a summer.
Once you have determined what you want to write about, give some thought to what your key messages will be. This will help inform and shape your writing and keep you on track. Don't have too many messages or it will be difficult for the reader to follow. Come up with three and build your material around them.
So the writing part... Consider your best writing time. When are you most creative? Are you an early bird or a night owl? Far better to tap into your creativity than to fight to get words on paper.
Set up a routine so that writing becomes a daily habit. Even if it is just a short period of time to start. The key is to start. Schedule your writing into your calendar.
Depending on your genre, you may also want to check out other books that will be of the same ilk. Look at the writing, what is covered and what is not. Determine what you like and what you'd rather not emulate.
When you read you will start to select and narrow down the style that resonates with you. For example, I tend to write as I would do if I was having a conversation with you. I'm not a formal, wordy writer but more succinct and choose my words carefully.
Regardless of style, what is important is that you paint a picture; that you make it easy for the reader to visualize the scene. Now you also don't want to go overboard with the descriptors or you run the risk of losing the reader. I often use analogies to make my point.
From the key messages the chapters will follow. Don't get too locked into the order of the chapters, as when you are done you may well find that the order changes, as does the content to a certain extent.
What you want to do is get your first draft down on paper and then edit. All too often we critique and edit our work as we go along, losing precious time and momentum in getting the book done.
In her book Bird by Bird Anne Lamont says that the first draft will be shitty, but that's what it is, a first draft, something upon which you can flush out your story and improve on it.
As you get your words down on paper, keep thinking about your reader. Will they appreciate and get what you are saying? If you keep your target audience too broad, you are more likely to miss the boat.
Line up a small group of friends to review your manuscript as you move along. Make sure it is folks whose opinions you trust and respect and listen to what they have to say.
When you are ready for the publishing process, it is strongly recommended that you get your manuscript copy edited.
Traditional vs self-publishing
The main difference between the two is time, control and money. It takes time to secure a traditional publisher and you have less power over the content and the financial arrangements are different. Shop around for the option that suits you.
When you break down the tasks involved in writing your book, it becomes less overwhelming and intimidating.
The key is to start. Start today.
Anne Day is the president of Full Circle Publishing, a self publishing company that takes your book from concept to completion. http://fullcirclepublishing.ca
Follow HuffPost Canada Blogs on Facebook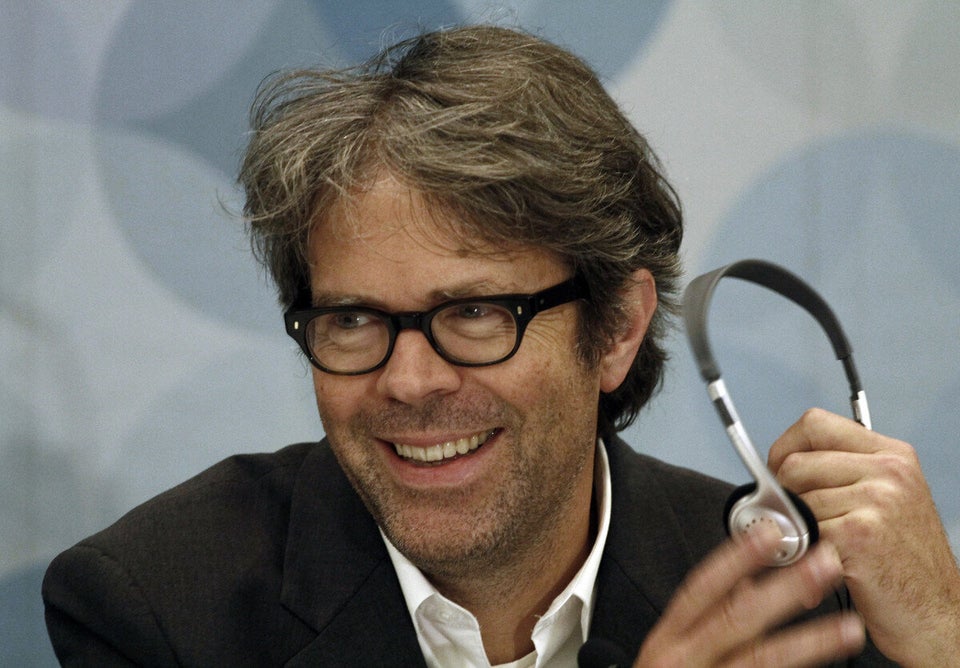 Writers Who Didn't Study Writing