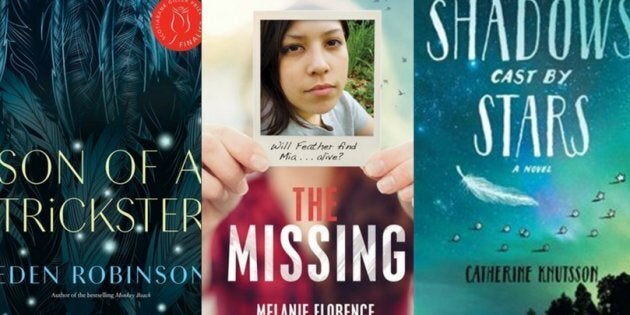 The pushback against Niedzviecki's editorial, especially considering the issue in which it appeared, was significant, and he resigned from his editorial role shortly afterwards.
The situation led to some serious discussions about appropriation in Canadian literature, and the treatment and inclusion of the country's Indigenous writers. It was undoubtedly painful for a lot of people.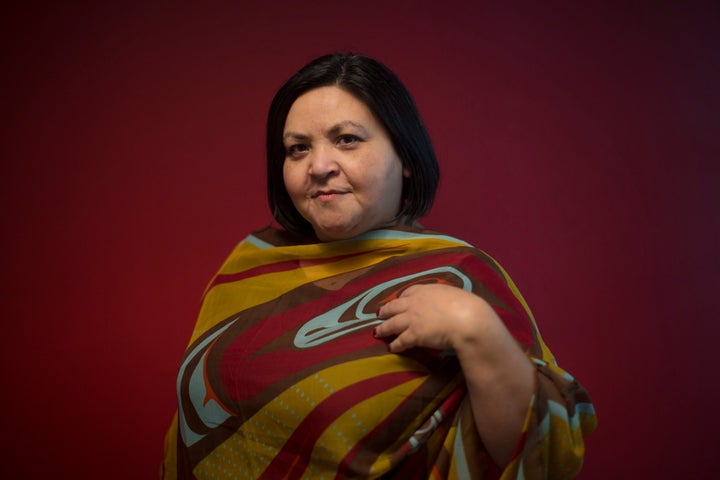 But if anything positive can come from all of that, perhaps it can be increased visibility of, and commitment to, the many excellent Indigenous writers in Canada. There are authors across the country producing everything from non-fiction and fiction to poetry and plays, writing about the past, present, and future across many genres.
In recent years, several Indigenous books have been nominated for or won prestigious literary awards. And in July, the Hnatyshyn Foundation announced that 150 Indigenous artists — 29 of whom were writers — would each receive $10,000 as winners of the REVEAL Indigenous Arts Awards. Hopefully, editors are doing more to find and highlight Indigenous voices from coast to coast to coast.
The following books represent just a small sampling of the great Indigenous work out there — don't stop here. But these eight novels, featuring Indigenous main characters, and written by Indigenous women, are wonderful places to start broadening your literary perspectives.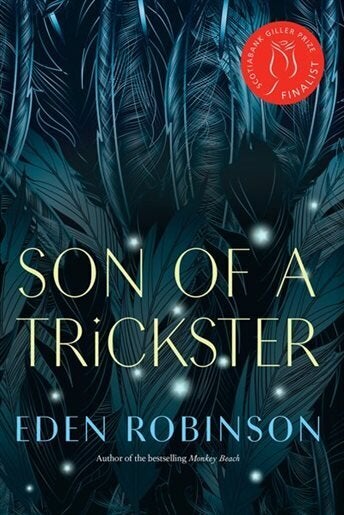 Shortlisted for the Scotiabank Giller Prize, Robinson's coming-of-age novel combines a modern tale of a high school burnout with Indigenous mythology in unexpected ways. Robinson's follow-up novel in the trilogy, Trickster Drift, will be released later this year.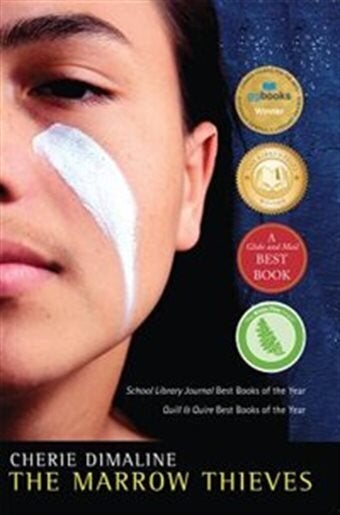 A CBC Canada Reads 2018 pick, The Marrow Thieves is a young adult novel but will appeal to readers of all ages. Métis writer Cherie Dimaline introduces you to a world destroyed by global warming, where millions have died and only the Indigenous people of North America are still able to dream.
You'll be drawn in by this dystopian tale as you follow the story of Frankie, alone and on the run.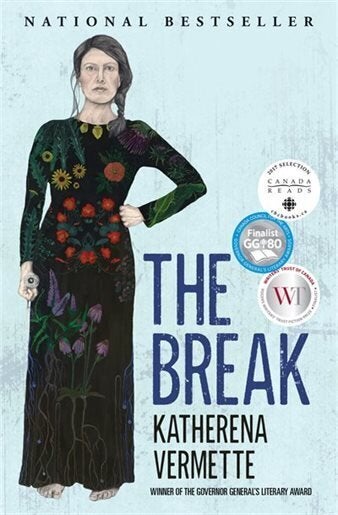 Vermette won the 2013 Governor General's Literary Award for poetry, but she didn't miss a beat when she switched to fiction for this book. This ambitious novel tells its story through the point of view of 10 different characters, tying them all together to examine the legacy of violence in women across generations.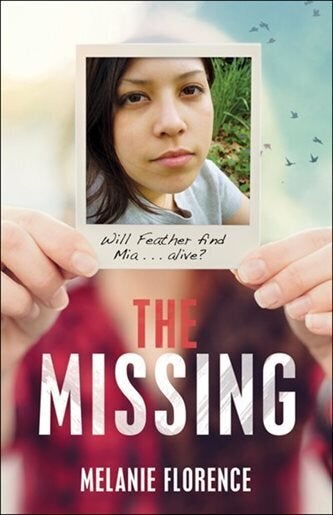 Feather, a Cree teenager in Winnipeg, watches her friends go missing — then is traumatized further when her own brother is wrongly implicated in one girl's disappearance. This young adult novel deals with contemporary issues like violence against Indigenous women and girls, and is also a classic mystery.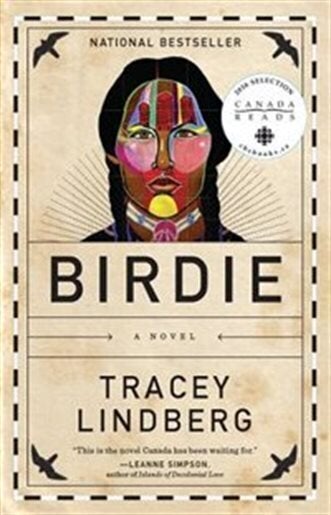 A previous CBC Canada Reads pick, Lindberg's debut novel about Cree-Métis woman Birdie, who moves to the hometown of the old television show "The Beachcombers," is both moving and darkly funny.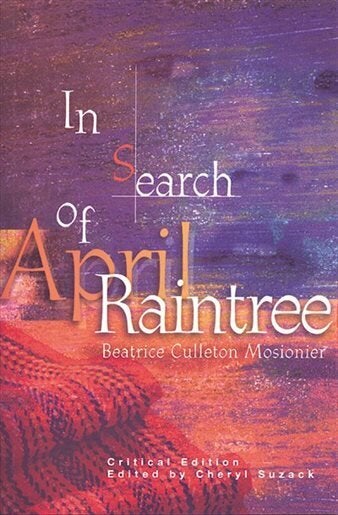 As Canada just begins to reckon with the legacy of the Sixties Scoop, where Indigenous children were removed en mass from their homes and put into the foster care system or adopted, a novel like In Search of April Raintree gains even more importance.
The book tells the story of two Métis sisters placed in separate foster homes, and the bond that remains between them even as life takes them in different directions.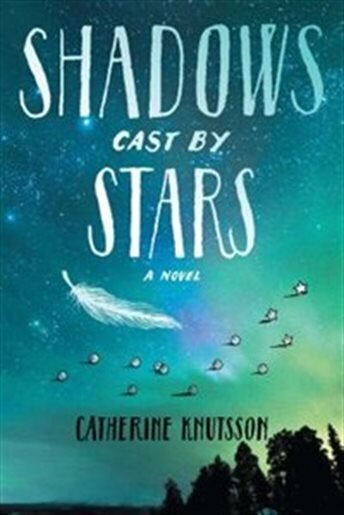 Dystopian tales are having a moment, and Shadows Cast by Stars is the perfect book for any fan of the genre. It's set 200 years from now, in a world where no commodity is more valuable than blood — none more so than that of Indigenous people, thanks to the unique antibodies it contains.
The book follows the story of Cassandra, who flees with her family, in a story that combines Indigenous traditions with Greek mythology and Arthurian legend.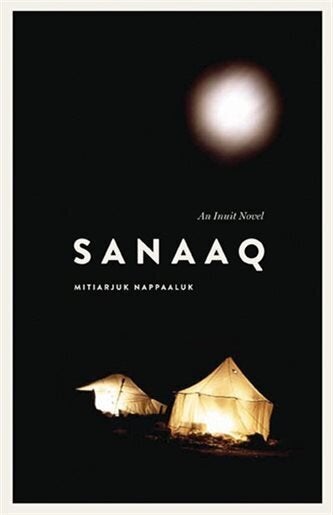 With the arrival of European settlers or the qallunaat in the mid-1800s, daily life for Inuit people in Canada changed drastically. Sanaaq is a novel but its story involves some of the details of those changes, including the growing encroachment of the qallunaat on a peaceful and full life and the increasing battle between Catholic and Anglican missionaries to overtake an already strong Indigenous spirituality.