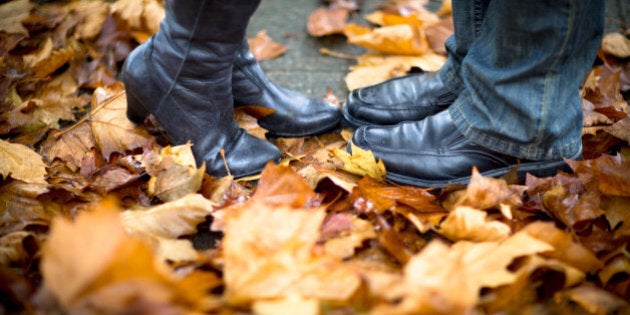 The year may be coming to a close but that gives us all the more reason to find out what the hottest boot trends of 2014 are. (See? Timeliness!)
With the temperatures dropping and the weather getting more unpredictable with each week, it's time to finally ditch those flats and sneakers and invest in some warm boots that don't forfeit style.
Good news: the boots of this year will also be in style come 2015, so you don't have to shop till you drop to catch up on the latest trends.
We take a look at our favourite booties, over-the-knee, moto and stacked heel styles.