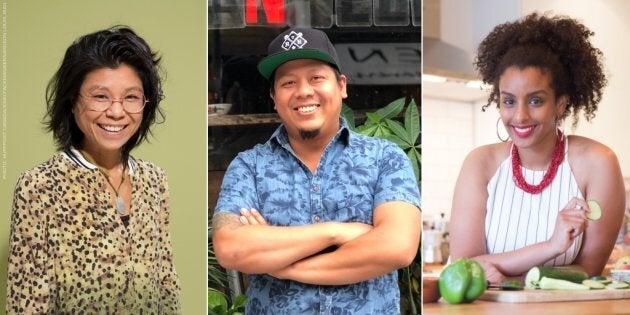 Family restaurants are a part of life for many immigrants in Canada. Parents work long hours in the kitchen and in the dining room serving tables so their children can have better opportunities. It can be gruelling work. So what happens when the kids want to enter the food biz themselves?
In this episode of "Born And Raised: Food," host Angelyn Francis and reporter Al Donato explore stories that feature family restaurants, with a twist.
Listen to "The Family Restaurant"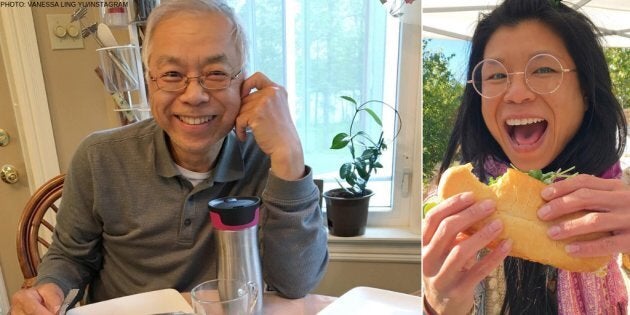 Vanessa Ling Yu kept a secret from her family: she's a food activist. For the most part, she hasn't shared her achievements, such as successfully getting racist language in the City of Toronto food safety manual removed because it implied Chinese dishes cause food poisoning.
Why does she hide her work? It's complicated. Her family ran the only Chinese restaurant in rural Nova Scotia. They wanted her to stay out of the food industry and become a bank teller.
Eden Hagos wants you to "Injera and Chill." That's the name of the parties she throws that celebrate food from the East African diaspora. She's part of a growing trend of second-generation millennials who get involved in the food business in creative ways. And this venture into cultural cuisine looks very different from the Ethiopian restaurant she grew up in.
When Mike Tan became a chef, his parents were disappointed. They came to Canada as refugees to escape the Khmer Rouge regime, and wanted Tan to do "better" than the food industry. But after Mike took a trip back to their homeland to research Cambodia's food, and then open a restaurant in Toronto, what was once their son's solo venture has become a source of parental pride.
Places mentioned in this episode:
Ming's. Now closed, was in New Glasgow, N.S.
Tuk Tuk Canteen in Toronto, Ont.
Banh Mi Boys, a franchise owned by brothers Philip, David, and Peter Chau in Toronto, Ont.
Nguyen Huong Food Co., the family restaurant owned by the Chau brothers' father, Toha Chau.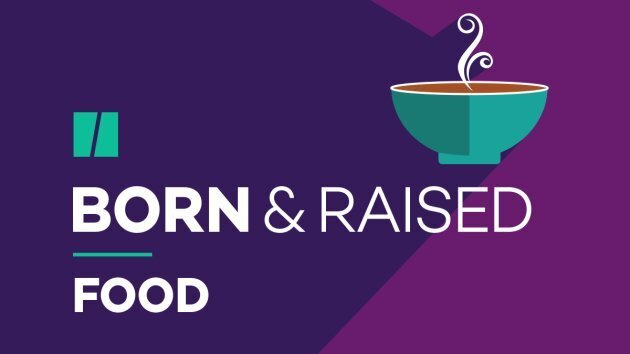 Popular in the Community