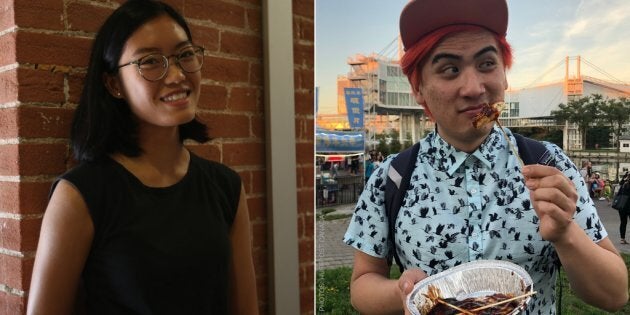 How immigrant families make and eat food is important. But what about the ways we talk about it and describe it? And what happens when food is lost in translation as it's shared between parents and children?
Host Angelyn Francis and reporter Al Donato dig into the tie between food and language in this episode of HuffPost Canada's "Born And Raised: Food" podcast. They explore why fully understanding the meaning of the dishes we eat can be especially significant for the children of immigrants.
Listen to "Lost In Translation"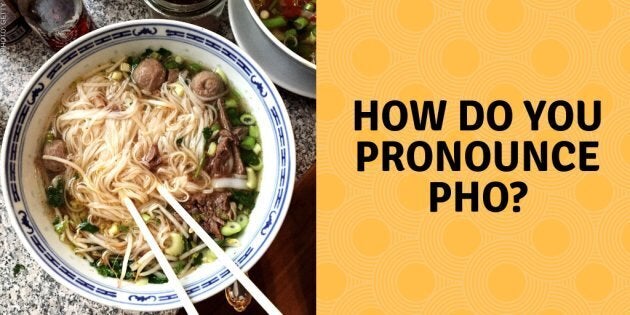 Two of the most common words in Vietnamese are "pho," the popular noodle soup, and "Nguyen," our first guest's last name. Filmmaker Carol Nguyen explains why she's given up on correcting people who mispronounce either.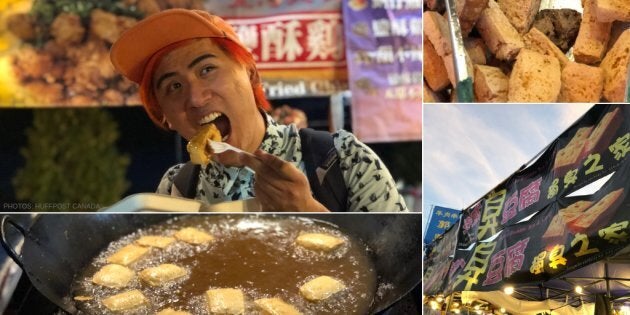 Adam Chen wants you to rethink stinky tofu. As a born-and-raised Chinese-Canadian, stinky tofu was not native for him and not a source of Taiwanese pride. But, after trying it for the first time at a night market years ago, it's become one of his favourite foods. Now, he's determined to get younger generations to get past their noses and embrace the dish. He believes that means giving it a more accurately translated name.
Places mentioned in this episode:
Waterfront Night Market, an annual festival in Toronto, Ont.
Wei's Taiwanese Food, a restaurant in Scarborough, Ont.