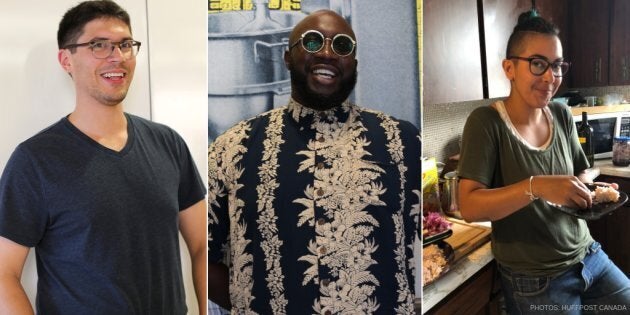 We all have favourite foods, but there's always "that one dish" that transports us back to childhood, reminds us of people we care about, and, sometimes, plays a role in fostering who we are.
When people emigrate, they may leave everyone and everything behind, but they find a way to put their culture on a plate — and connect to the next generation.
Host Angelyn Francis and reporter Al Donato kick off the five-part "Born And Raised: Food" mini-series podcast with stories from second-generation Canadians about "that one dish." They also pay tribute to their own food faves: Jamaica's red pea soup and the Philippines' palabok.
Listen to "That One Dish"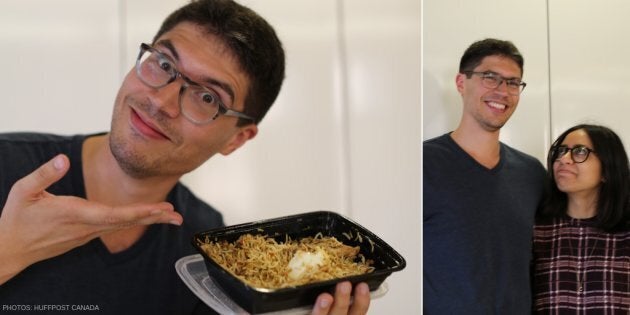 When Amir Ahmed and his fiancée, Carine Abouseif, eat at Indian restaurants, he doesn't let them order biryani. He doesn't let his friends order it either. He's got a good reason for this, and he feels strongly about it. Will Carine ever get to enjoy biryani without having to ask Amir's mother to make it?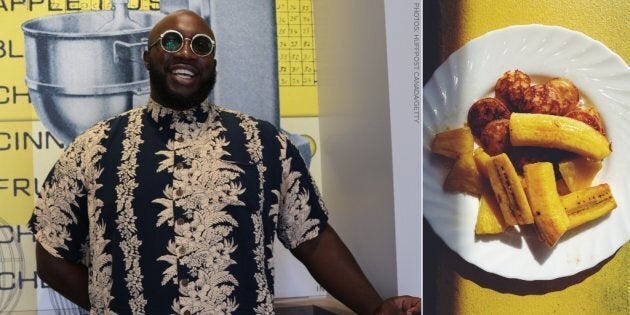 Paul Taylor was raised by his mom, and grew up in Toronto. He would tell schoolmates that he liked going on long walks during their lunch break. In reality, he was hiding the fact that he often didn't have anything to eat. But when his mom taught him to make an easy, affordable dish from her home country, St. Kitts and Nevis, everything changed.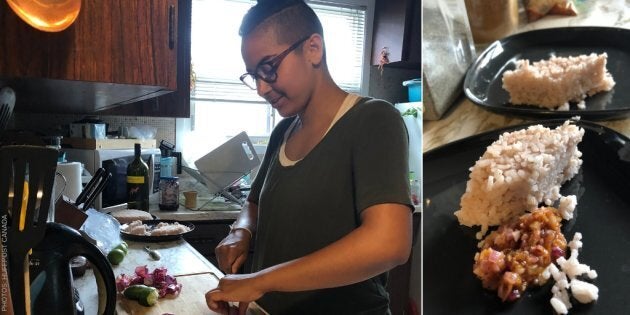 Kumari Giles' grandma taught them that Sri Lankan food was love, and their grandmother had a special place in her heart for katta sambol, a dish made of onions and spices. After their grandmother's death, Kumari continued to make katta sambol, and often, a guest would join them in the kitchen when they were cooking.
Places mentioned in this episode: