Canadian children of immigrants have a lot on their plates.
Our feelings about the cherished foods we've grown up eating can be complicated, in ways that our first-generation parents don't always understand.
So who better to serve up these big food feelings than us? HuffPost Canada's new podcast mini-series, "Born And Raised: Food," explores the many ways cuisine anchors the children of immigrants to their families and identities.
Hankering for a taste? You're in luck, we've got an early bird special: check out the video above, or listen to the two newly released episodes below.
Hosted by Angelyn Francis and reporter Al Donato, each episode of "Born and Raised: Food" digs into immigrant food stories that share a common theme. You'll hear about serious beef over biryani, stinky tofu woes, a Chinese family restaurant feud, partying with injera, and much more.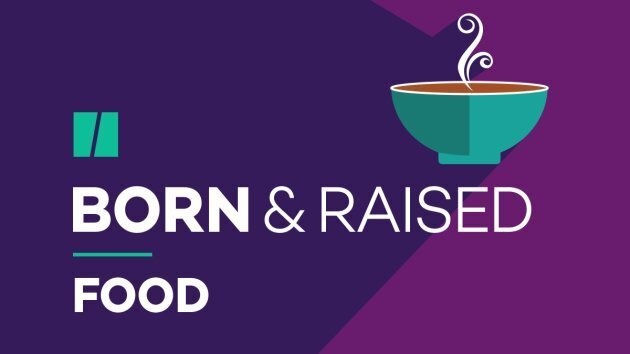 ▶️ Episode 1: That One Dish
▶️ Episode 2: The Family Restaurant
Popular in the Community