Given how often the Bruins play a Canadian team during the NHL playoffs, Tim Hortons really may want to consider rebranding its Boston Cream donut -- at least until the finals are over.
Here's why: Below is a picture posted to imgur of the Tim Hortons location at Montreal's Bell Centre. Note how the shelves are largely devoid of donuts, save for the Boston Cream.
Would you buy a Boston Cream donut at a Habs-Bruins game? Yeah, us neither.
But wait, right above the Boston Creams, a shelf of Boston Maples and it's nearly empty.... So maple trumps Boston! Well we knew that already didn't we.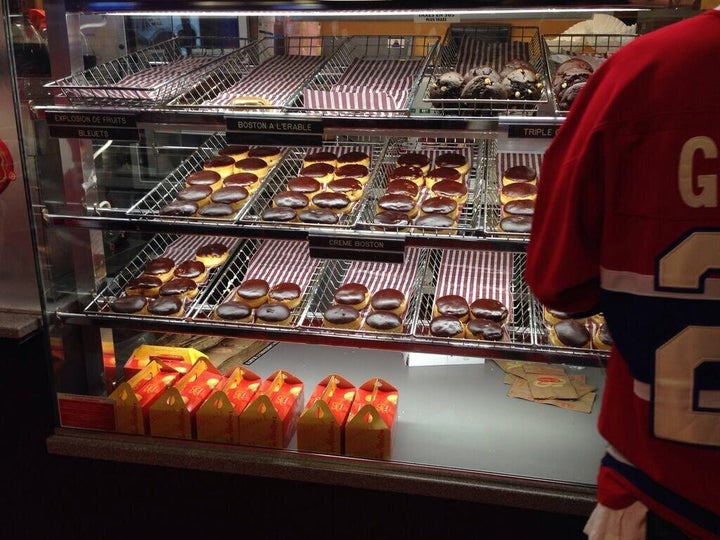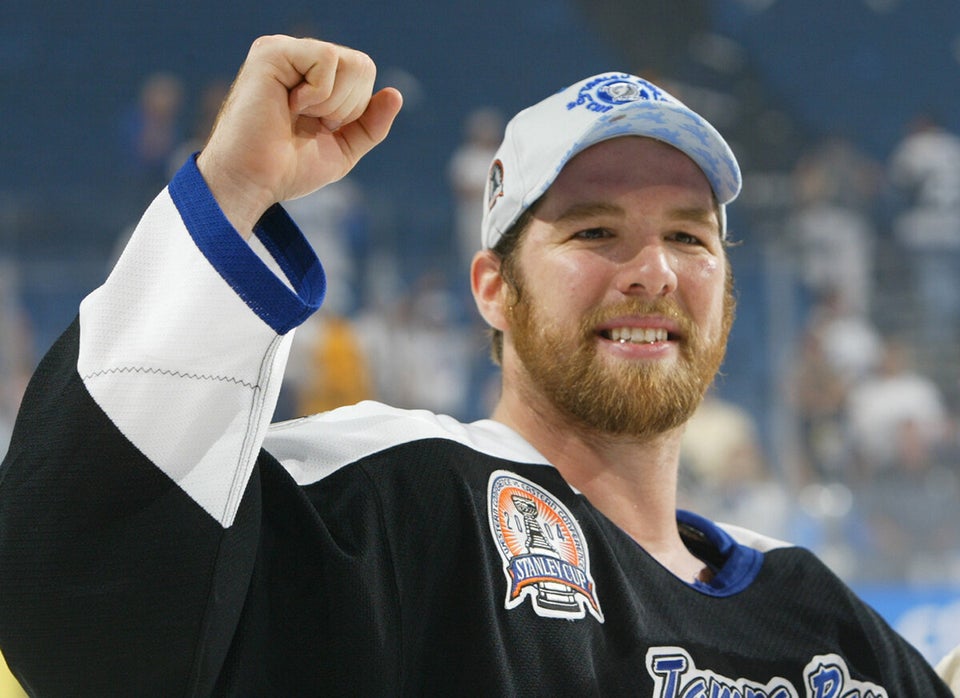 NHL Playoffs Beards
Popular in the Community