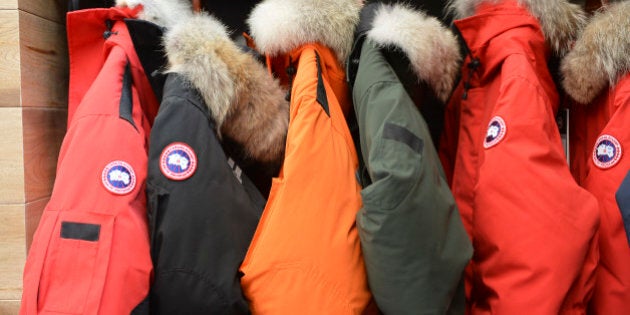 Boston University is urging students not to leave their Canada Goose jackets in public places after a surge in thefts at the school.
Campus police say people from the university are likely stealing the coats, which are "probably twice as valuable as an iPhone," reported the school's news site, BU Today.
The jackets retail from US$900 to $1,300 at American department stores.
Canada Goose coats are made in Canada, and have been worn by scientists in Antarctica, as well as by the first Canadian to climb Mount Everest, according to the company's website.
University police reported 14 clothing thefts since September, most of them Canada Goose jackets. Peter DiDomenica, a detective lieutenant with campus police, said students need to lock them up instead of leave them hanging on a coat rack at the gym.
Police captain Robert Molloy told student newspaper The Daily Free Press last year that the jackets are quite popular with students on campus.
"We have had several reports of them being taken and we investigate them all," he said.
It's so bad that campus police have created public reminders:
One student has been charged with taking a Canada Goose jacket, according to police.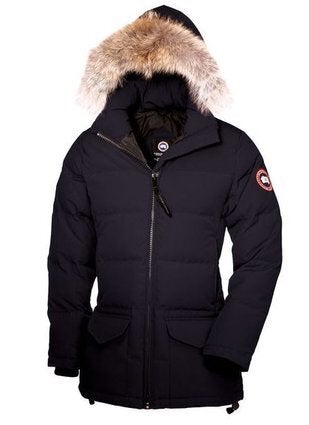 Canada Goose Jackets For Men And Women