Americans are on the verge of consuming more bottled water than sugary soft drinks per capita for the first time ever.
U.S. residents have steadily been drinking more bottled water concurrently with a drop in pop consumption, says data released by Euromonitor.
This year, Americans can be expected to drink approximately 102 litres of bottled water, compared to about 98 litres worth of soft drinks.
And that trend is only likely to continue, as these charts show.
But it also said prices for bottled water are falling. Price pressure reduced Nestle's first-quarter growth by half a percentage point, the business news outlet said.
The upward tick for bottled water comes as soft drink companies such as Pepsico turn to healthier beverages to boost their earnings, Quartz reported.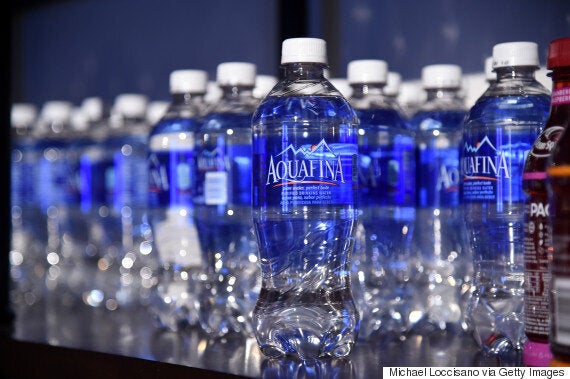 Pepsico's Naked Juice products grew by 60 per cent in the first quarter of 2016, while its Lipton tea products grew by 10 per cent, CEO Indra Nooyi said in a Monday earnings call.
Only 12 per cent of Pepsico's North American beverage revenue comes from the Pepsi soft drink, she added.
The real cost of bottled water
But bottling water also comes with an environmental cost.
The cost is also as much as 2,000 times larger than it is to produce tap water.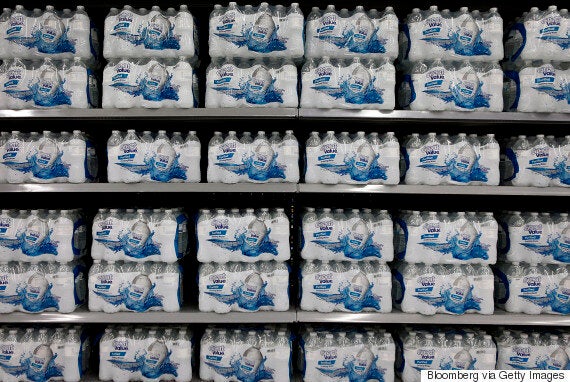 "While water bottles are recyclable, they still require a significant amount of energy to manufacture, transport and eventually recycle," the city says.
Montreal is also looking at restricting bottled water. Mayor Denis Coderre says the city "needs to have that debate on plastic."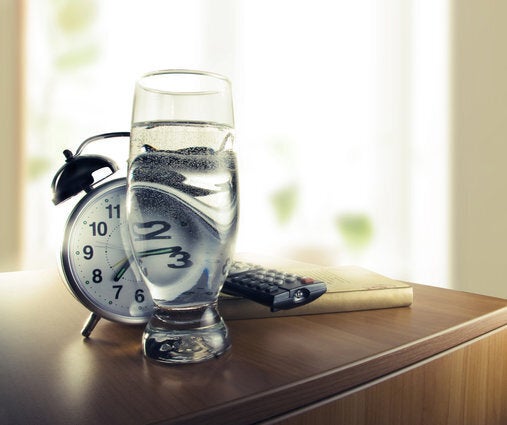 Tricks To Drink More Water