Canadian teacher Shirley Clements is retiring this year, and girl knows how to go out with a bang.
Clements, 60, created an annual dance competition called Outbreak in Surrey, B.C. so it was only fitting that she surprised the crowd there with an epic performance.
Clad in a red warm-up jacket with sequins and Adidas track pants, Clements gets the crowd pumped with a bit of rapping. Then she and her students break out the moves to "Uptown Funk."
Clements shows off some classic MJ moves, throws in some Gangnam style, and even tosses out a high kick.
Then homegirl spins on her head.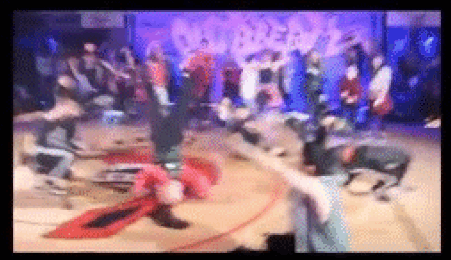 Did you catch that? She spins on her head.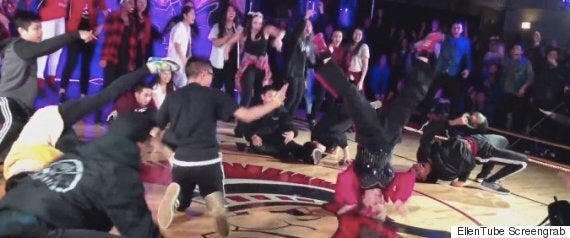 Some of Clements' former students aren't surprised by her brilliance though.
Now a teacher herself, Nicole Jarvis remembers school trips with Clements to Edmonton, Jasper, and Disneyland. She shared the video on Facebook and wrote: "Way to go, Ms. Clements! Thanks for being awesome."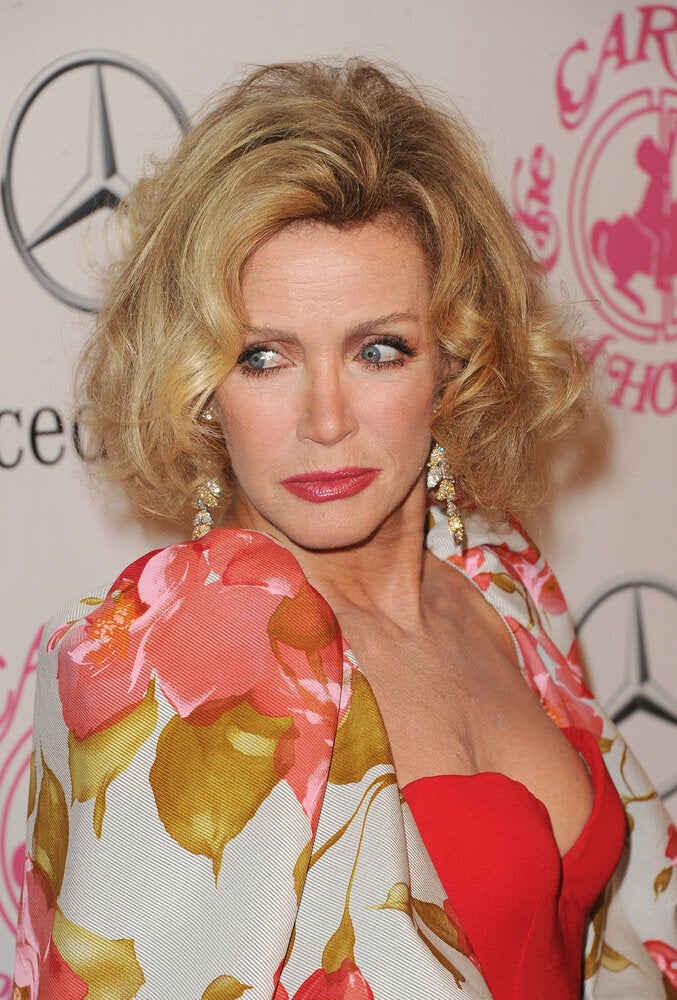 Over 60 & Beautiful