First, a baboon named Austin was made to do laps while riding a pony. Then he got called a "c**ksucker" on live TV when he jumped off.
That's exactly what happened during a Breakfast Television segment when a camera crew visited the Bowmanville Zoo in Ontario on Friday.
"F**k you, c**ksucker," zoo owner Michael Hackenberger is clearly heard whispering into his live mic after Austin the baboon decided he was bored of the pony trick.
Here's a clip of what went down (the baboon and f-bomb):
And here's another short video with clearer audio:
Austin, the consummate professional, then jumped over obstacles and leapt between platforms to appease his human handler.
He finished the live segment by rejecting the treat offered to him at the end.
Breakfast Television host Kevin Frankish responded to the salty slip by acknowledging, "We failed animals today." He added that TV crews will no longer visit the zoo.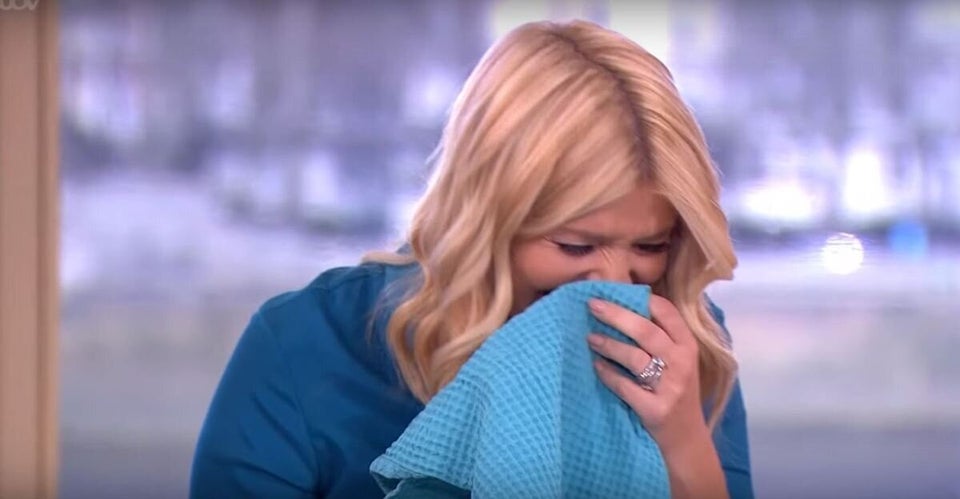 Accidental Daytime TV Swearing