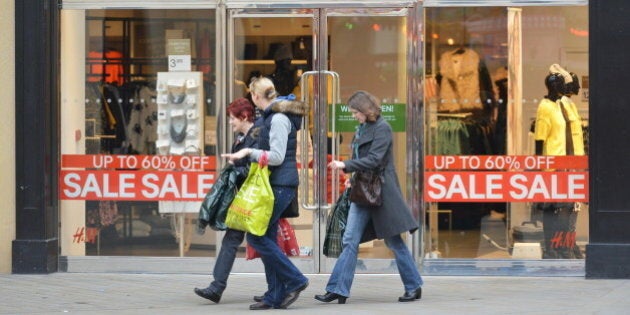 After a pricey holiday season, the urge to save has never been greater. Boxing Day is a long-standing Canadian tradition, and those with the willpower to wait can be rewarded with some of the best deals of the year. It pays to have a plan and know the inside secrets to maximize your savings. Here's what you need to know:
With so many amazing deals, it can be tempting to stock up on items simply because the price is too good to pass up. My golden rule is that if you don't need it, it's not a deal, no matter how good the price. Before you do any shopping, do a quick inventory of what you already have and jot down anything that's still on your wish list. If it's a true "must-have", then shop away!
The deals on Boxing Day are going to be great, but don't assume you can't use an online coupon to get an even better deal. Before you checkout, do a quick search on RetailMeNot.ca for a coupon code that could be used in addition to an already reduced price. This goes for both online and in-store purchases. Better yet, head there first to scope out all of the best deals in one place.
Are you really getting the best price on Boxing Day? There's actually a sneaky way to tell at some stores. For example, if you're shopping at Costco and you happen to see an asterisk in the upper right corner of the price tag sign, then the item is on its way out of the store and probably at the lowest price you're going to see. At Home Depot the indicator of the absolute lowest price is a green tag. At Office Depot and Best Buy, anything with a price other than 00, 50 or 99 is a markdown.
Gift cards -- we love to give them and we love to get them. Well, that is, if we can use them at stores we actually shop at. Before you shop on Boxing Day, get a group together for breakfast and share and swap your gift cards. Hopefully everyone can start their shopping with a full stack of gift cards to stores they love. You could also try cardswap.ca -- a great resource to buy and sell gift cards.
Many retailers hold great sales the week leading up to Christmas, but waiting until Boxing Day to shop for the items on your wish list is when you'll see the deepest discounts on electronics (such as TVs, video game consoles), home appliances, furniture and apparel. Although the majority of Canadians try to avoid shopping on the 26th, for items you have really been lusting over, don't wait! Although prices can drop throughout the week popular items tend to go fast!
If you have enough sweaters, you might be into shopping of a different kind -- vacation shopping. Boxing Day is a great time to score deals on travel. Try bundling your flight, hotels and maybe a few experiences on a site like Travelocity.ca instead of booking separately for convenience and savings.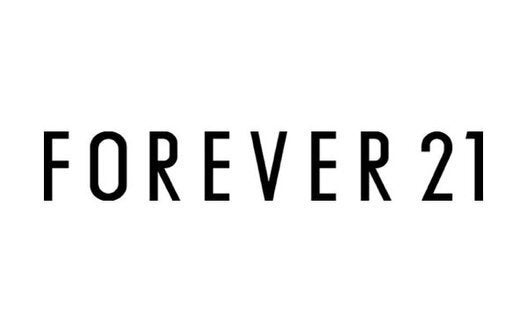 Boxing Day Sales Canada