Boy bands were huge in the '90s. From Boyz II Men to NSYNC, these pop stars defined a generation with their smooth sounds, trendy outfits and iconic hair (we're looking at you Justin Timberlake!).
But teens today have no idea who these bands are. That's why Buzzfeed asked a group of them to review '90s boy bands and give us their brutally honest remarks.
"These guys look 30," says one teen upon seeing the Backstreet Boys for the first time.
"Right now, I'm like so One Direction," another said, before even giving the '90s group a chance.
Watch the video above to hear the teens' hilarious commentary.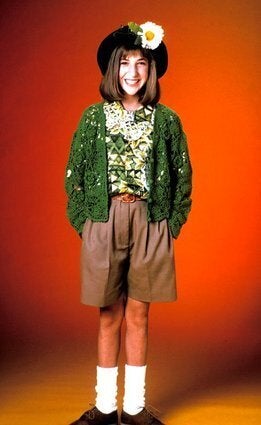 90s Film And TV Fashion