All we want for the holidays is this kid's celestial smile.
The video's a little fuzzy. But the sentiment is clearer than a 1080P high-definition display with quadruple HDMI ports, 120Hz refresh rates, digital surr--- oh, whatever.
Take this cutting board, kid.
At least, that's what the boy's parents give him for his birthday in this short clip that's making the viral rounds. And you know what? the little cherub is delighted -- kissing his mom and talking about all the veggies he'll be chopping up nicely.
Then his parents give him another present.
"This little boy knew that his parents had fallen on hard times and was just thankful to receive any gift. He wasn't expecting anything else, but then his mother pulls out another gift. This time he opens the package and sees a shoe box. However, there was something very special inside the shoe box, his mother had saved money to buy her grateful son the one gift she knew he wanted more than anything, a tablet computer."
The clip was posted on YouTube back in August, racking up some three million page views since then. But there's no time like the holiday season to remind us to pull our heads out of the holidays.
And be happy for what we've got.
As the title so simply reads, Happy Birthday, good boy.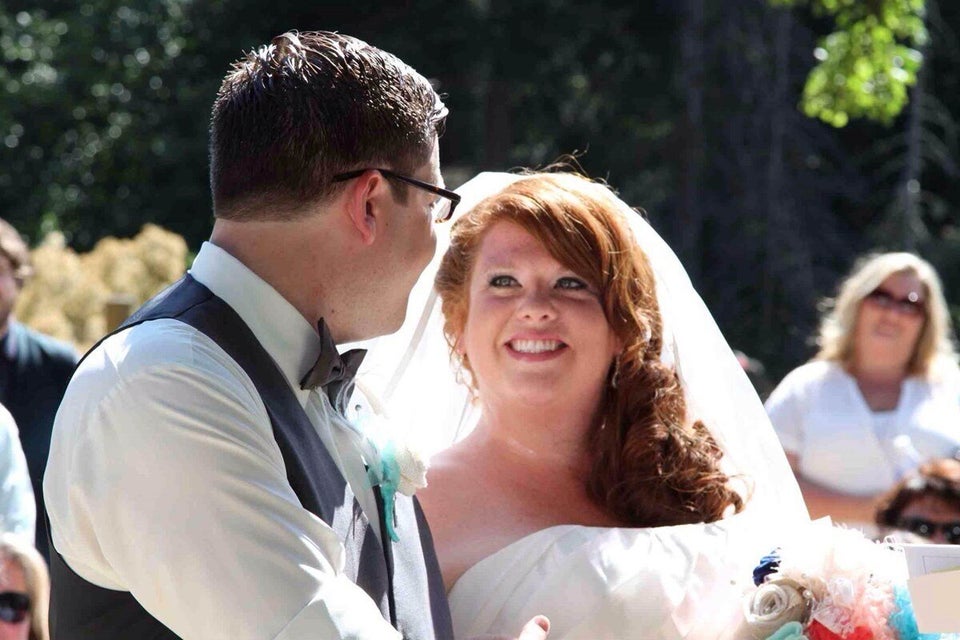 Dylan Benson's Plea For Unborn Son
Popular in the Community