Look, as Anne T. Donahue once said, bras can be "fabric prisons for your chest," and we fully agree. But we have heard a rumour that if you actually get fitted properly for a bra, these things can actually be a "silky saviour" and a pleasure to wear.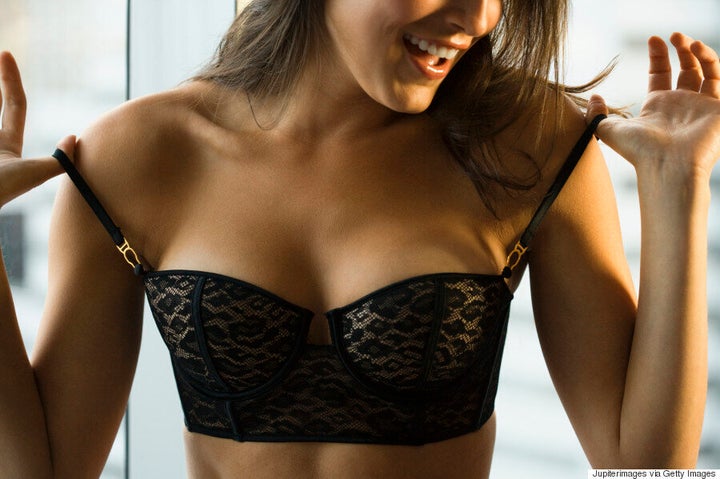 And ladies, it's all about the five point check. This includes checking the bra's straps (if it's digging into your shoulder, this is not a good thing), making sure the underwire sits perfectly on the chest bone and ensuring your undergarment doesn't have any gaps or overspill — these are indicators that your bra is either too small or too big. Following this, the next rule is to "bend, scoop, scoop" to fill up the bra.
But one crucial rule in the five point check is to stand in front of a mirror, check out your side silhouette and bend your arm at an angle. What you want to see is the fullest part of your breast align with the middle of your arm. This is a projection of your bra and the proportion of your body.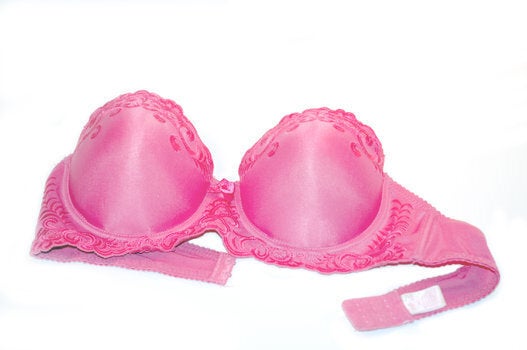 Bra Questions -- Answered!