Their joint assets are already being split up.
Following the news that Angelina Jolie and Brad Pitt are getting a divorce, the couple have decided to part ways with their French estate Château Miraval, according to Us Weekly.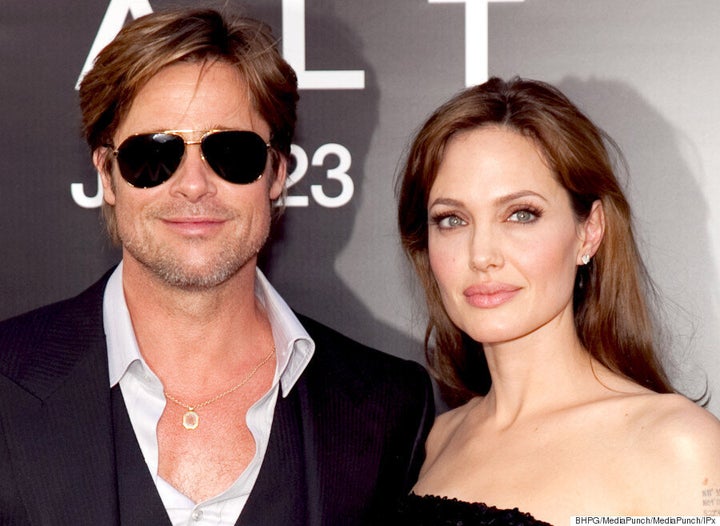 The former couple bought the massive 1,200 acre property — which boasts 35 rooms, several vineyards, olive groves, a private lake and a moat — in 2012 for an estimated $60 million. They got married in a private ceremony on the estate on August 23, 2014.
"The home has been valued and is going on the market any day now," a source told Us, adding that changes will be made to the former couple's line of rosé, which is made at the estate's vineyards. "It currently says 'Jolie-Pitt' on the Château Miraval bottles, and the next season's batch will have a new reprinted label with no names written on it," the source said.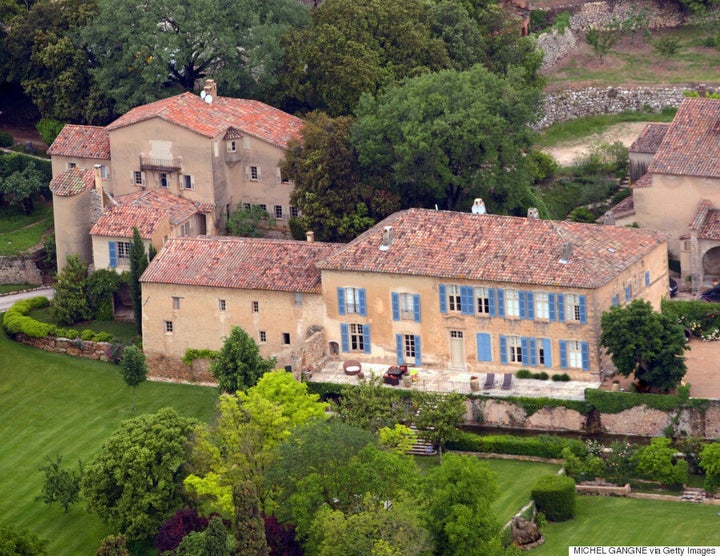 According to several media outlets, the 52-year-old dad has been accused of being "verbally abusive" and getting "physical" with eldest son, Maddox, while he and Jolie were flying from France to L.A. on a private plane.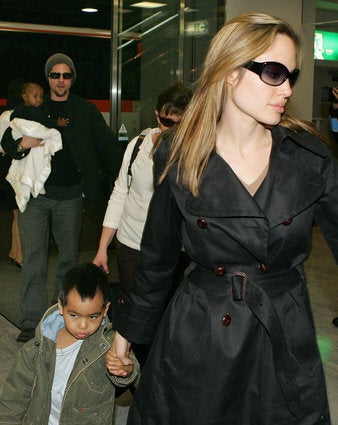 Brad Pitt And Angelina Jolie: Their Romance In Pictures