Both Jolie and Pitt will also undergo counselling individually, in addition to attending family counselling together with their children, as suggested by L.A. County Department of Children and Family Services (DCFS). Pitt will also be subject to random drug tests.
While this temporary custody agreement is exactly what 41-year-old Jolie stated she wanted in her divorce papers, a source tells People magazine this is not a "determination of custody."
"This is a completely voluntary agreement, and it is not an order or a mandate of any kind," the insider said.
Jolie filed for divorce from Pitt two weeks ago citing irreconcilable differences. Days later, child abuse allegations surfaced claiming that Pitt reportedly got "verbally abusive" and "physical" with one of his kids.
Since then, a source admitted that the "Fury" star did have an altercation with his eldest son, Maddox, but that the 15-year-old was not physically hurt.
"[Pitt] is emphatic that it did not reach the level of physical abuse, that no one was physically harmed," the source told People magazine last week. "He put his hands on him, yes, because the confrontation was spiraling out of control."
Pitt and Jolie are parents to Maddox, 15, Pax, 12, Zahara, 11, Shiloh, 10, and twins Vivienne and Knox, 8.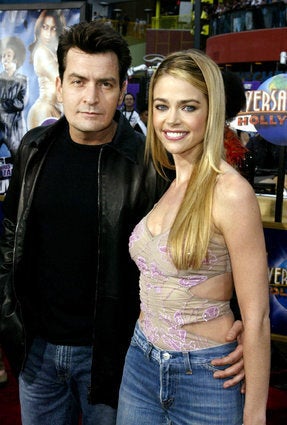 Famous Parents Who Have Battled Over Child Custody