On Wednesday night, Brad Pitt broke his silence in his first interview since news broke that estranged wife Angelina Jolie had filed for divorce.
The 52-year-old actor attended the red carpet premiere of his new film, "Allied," with pregnant costar Marion Cotillard in L.A. — the first high profile public appearance we've seen from the "World War Z" star since he and Jolie had split — and by all accounts, he was in good spirits.
According to Hello!, Pitt posed for photos with fans and signed autographs.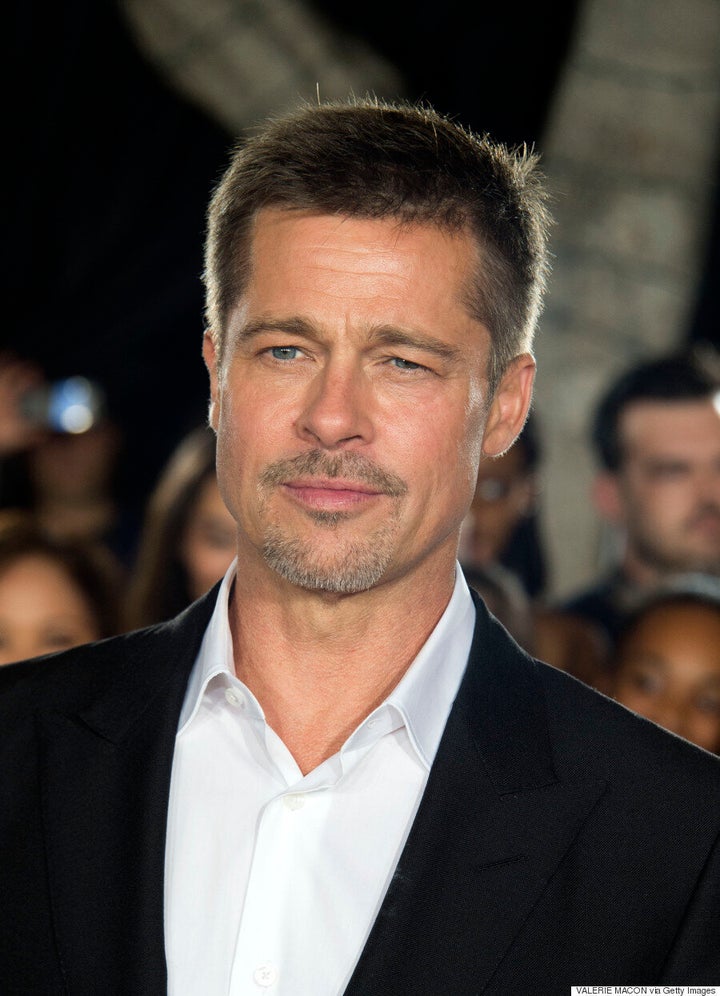 Brad Pitt attends the 'Allied' Fan Event Presented by Paramount Pictures, in California, on November 9, 2016. (VALERIE MACON/AFP/Getty Images)
"It's really sweet, everyone has been really kind out here," he told E! News. "It's really nice to have all the support."
The DCFS found that Jolie's ex did not commit any child abuse during the incident. In response, a spokesperson for Jolie released the following statement:
"The job of the DCFS is to make sure the children are in a safe and secure situation. As we said earlier this week, childcare professionals encouraged a legal agreement accepted and signed by both sides that was in the best interest of the children. Angelina said from the beginning that she felt she had to take action for the health of the family and is relieved that after their 8-week involvement, the DCFS is now satisfied the safeguards are put in place that will allow the children to heal."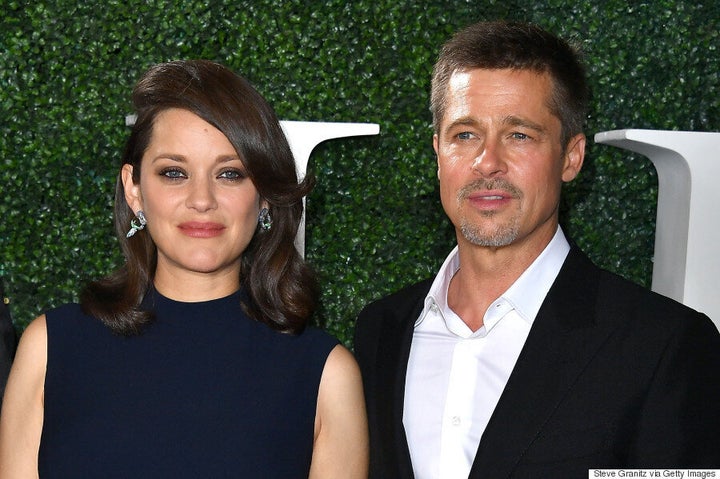 Marion Cotillard and Brad Pitt arrive at the Fan Event For Paramount Pictures' 'Allied' at Regency Village Theatre on November 9, 2016 in Westwood, California. (Photo by Steve Granitz/WireImage)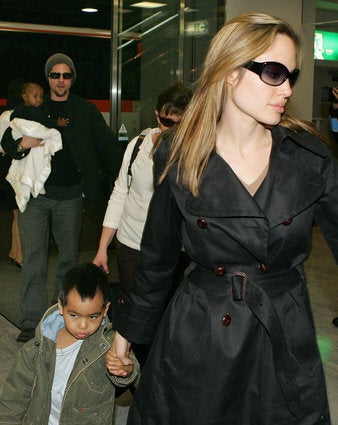 Brad Pitt And Angelina Jolie: Their Romance In Pictures