Multiple entertainment sources have reported that Pitt, 52, is facing accusations of an alleged incident of child abuse.
He and Jolie, 41, were together for 12 years (married for two) and they have six kids.
As troubling details and anonymous sources make the bulk of the reporting, here are the hard facts on the allegations:
Both TMZ and People magazine confirm the incident took place last week, just days before Jolie filed for divorce from Pitt.
TMZ broke the news first, reporting that Pitt and his family were flying on a private plane from an undisclosed location. Later, US Weekly revealed the plane had landed in Minnesota International Falls Airport to refuel. The LA Times was able to confirm the family was en route from France to the United States.
People magazine confirms that one child was involved in the alleged incident, however, some of Pitt's other children were reportedly also present.
Reports do not indicate which child was allegedly involved.
The initial story from TMZ states Pitt was inebriated in the air, where he had allegedly flown into a rage. The news outlet reported he got "verbally abusive" and "physical" with one of his children, the nature of which has not been verified.
People magazine reports that Jolie was a witness, as she was travelling with her family.
A source told People magazine that an anonymous person on the tarmac reported the incident to L.A. County Department of Children and Family Services. TMZ also reported this.
At first, the Los Angeles Police Department (LAPD) was reported by TMZ as the authority investigating Pitt's alleged actions. However, the LAPD denied any involvement.
"We are not investigating any case, nor do we have any allegations against Mr. Pitt," Sgt. Barry Montgomery told The Hollywood Reporter. "We have no investigation involving Mr. Pitt."
TMZ then reported that the investigation had been turned over to the FBI, since the alleged abuse occurred in the air, which is under FBI jurisdiction.
On Thursday, the FBI confirmed to multiple media sites that it is evaluating whether or not it will launch an investigation.
"In response to your inquiry regarding allegations within the special aircraft jurisdiction of the United States ... the FBI is continuing to gather facts and will evaluate whether an investigation at the federal level will be pursued," the FBI said in a statement to CNN.
CNN confirmed that Pitt talked to Los Angeles law authorities following the alleged incident.
The Daily Mail reports that Pitt is staying at the couple's Hollywood home, while Jolie and their kids are at their Malibu property.
According to Jolie's divorce papers, she's asked for sole physical custody of their six kids and for Pitt to have visitation.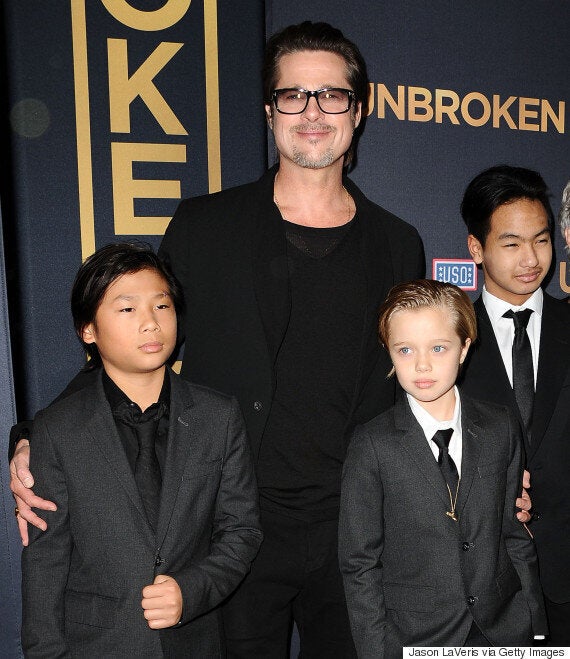 Pitt and children Pax Thien Jolie-Pitt, Shiloh Nouvel Jolie-Pitt and Maddox Jolie-Pitt attend the premiere of 'Unbroken' at TCL Chinese Theatre IMAX. (Photo: Getty)
When CNN reached Pitt's spokesperson for comment, they were re-directed to Pitt's initial statement sent after their divorce first broke.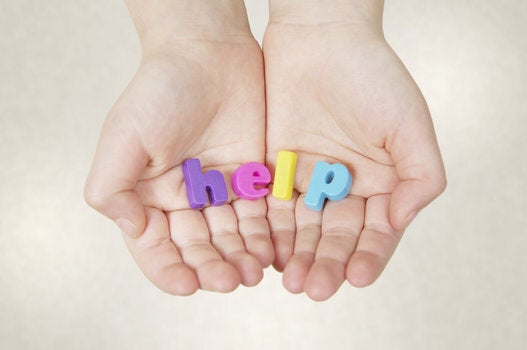 How To Recognize Child Abuse