Brad Pitt is putting his private life first.
"Terence's 'Voyage of Time' is an incredibly beautiful and unique experimental IMAX film for children and families chronicling the birth of time," the 52-year-old actor said. "I'm very grateful to be a part of such a fascinating and educational project, but I'm currently focused on my family situation and don't want to distract attention away from this extraordinary film, which I encourage everyone to see."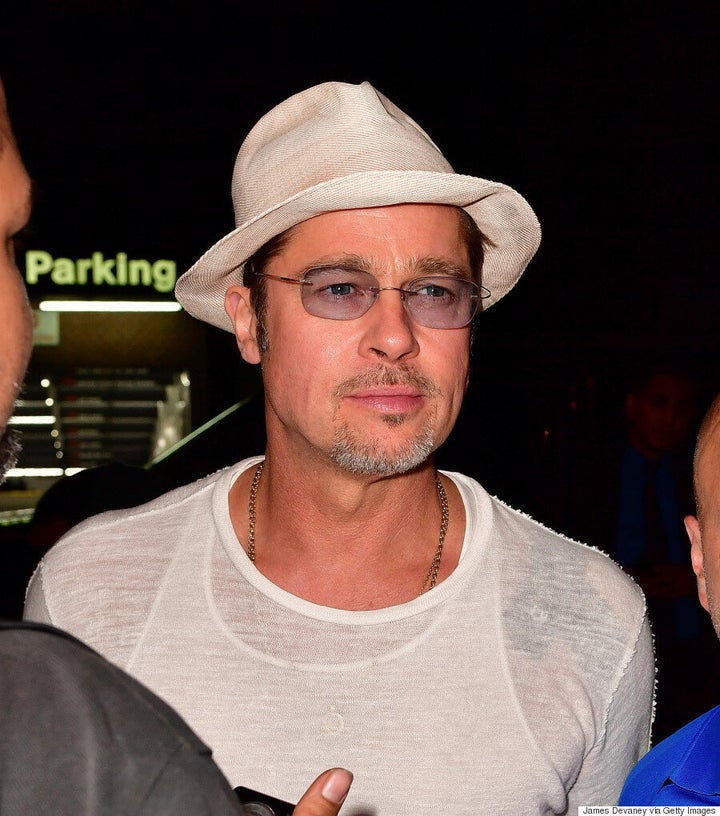 The "By The Sea" star was supposed to attend a screening of the documentary on Wednesday. Pitt worked with the film's director, Terrence Malick, on the 2011 film "The Tree of Life," co-starring Jessica Chastain and Sean Penn.
News broke last week that Jolie filed for divorce from her husband of two years (and partner of 12) on Sept. 19, citing irreconcilable differences.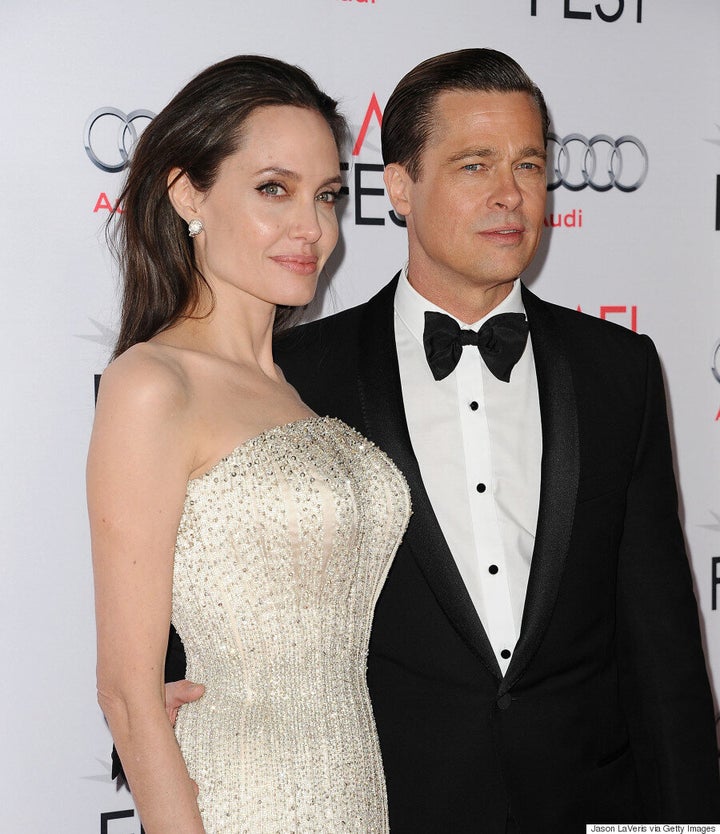 Angelina Jolie and Brad Pitt in November, 2015.
The former couple married in a private ceremony at their chateaux in France on August 23, 2014. Jolie listed their separation date as Sept. 15.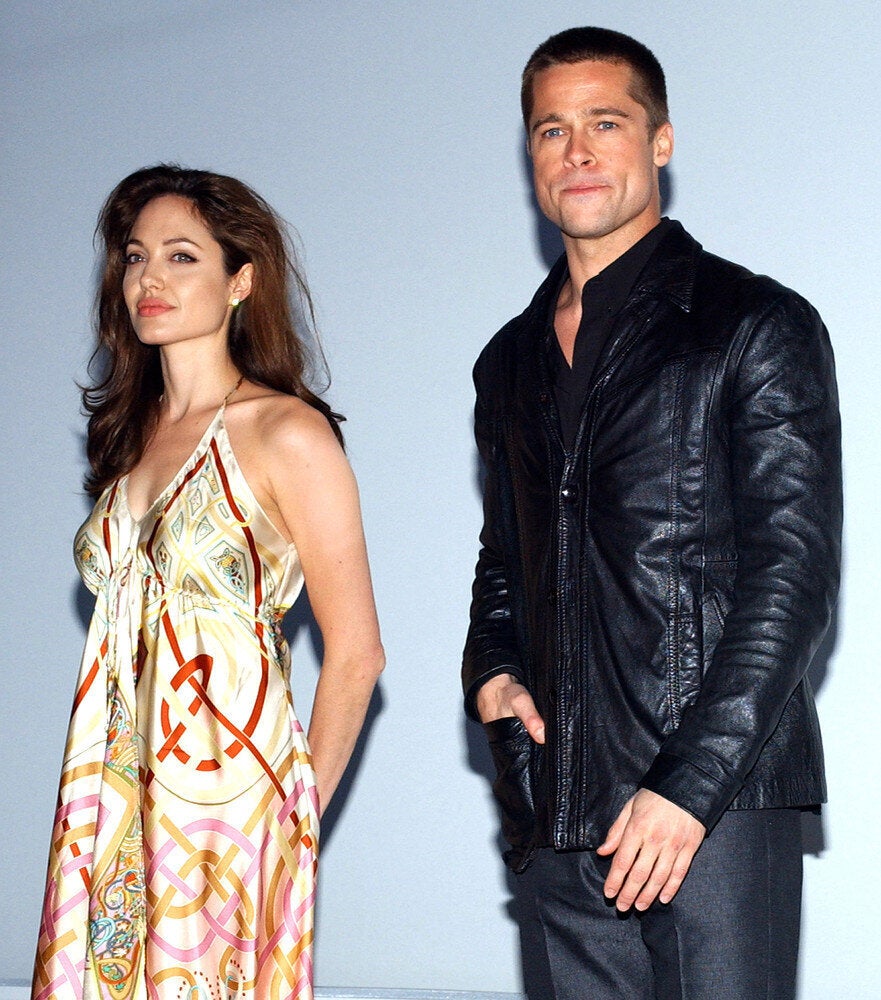 Brad Pitt And Angelina Jolie