We can't believe that our forever crush Brad Pitt is 50 years old!
The father celebrated turning half a century on Wednesday and he hasn't looked better (except for maybe in "Legends of the Fall." Mmmm).
The two-time recipient of People's Sexiest Man Alive title has undergone a radical style transformation in the past few years, ever since he started dating his other half, Angelina Jolie.
So, without further ado, we present to you the best outfits Brad Pitt wore when he posed next to his girlfriends: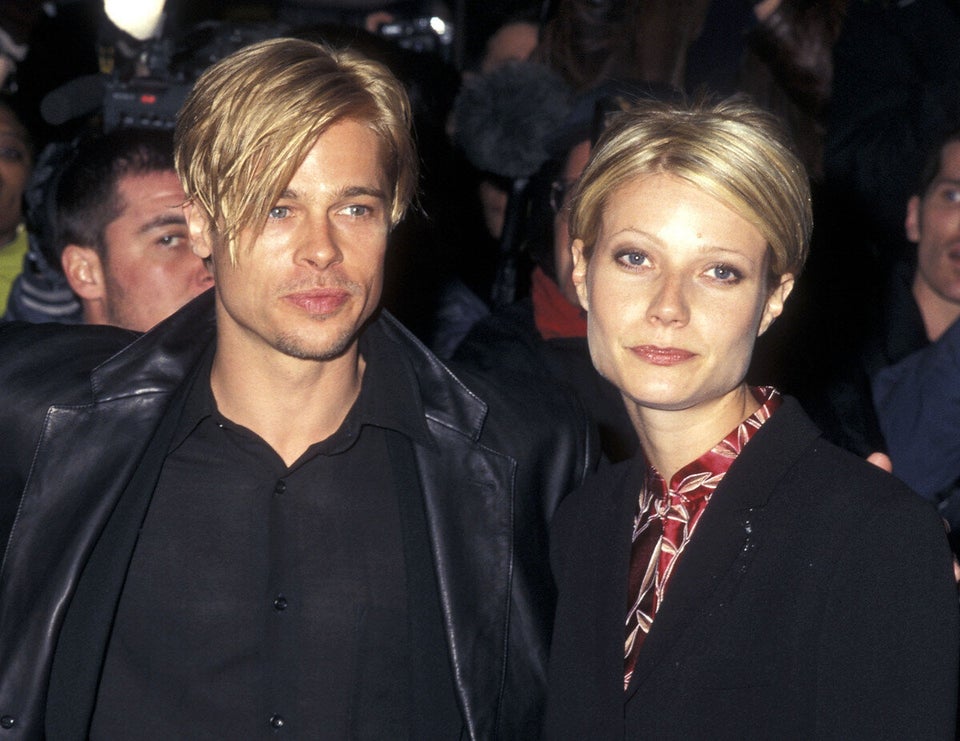 Brad Pitt's Style When He's With His Girlfriends
Popular in the Community