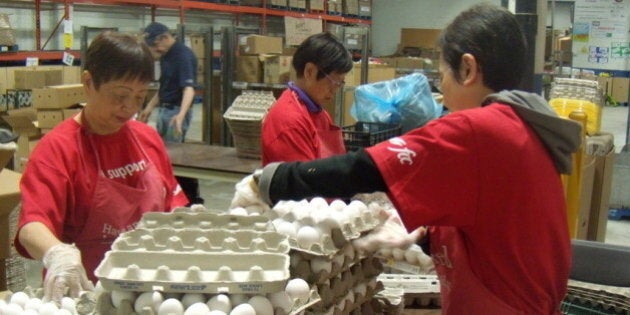 Christmas has come early for six Alberta charities with an enormous gift of over $10 million from Shaw Communications CEO Brad Shaw.
The philanthropist donated $6 million to the Calgary Food Bank and $3 million to the Edmonton Food Bank. He is also giving $1 million to animal wildlife and preservation organizations Alberta Birds of Prey Foundation, Calgary Humane Society and the Calgary Wildlife Rehabilitation Society (CWRS), as well as $100,000 to the Calgary Veteran's Food Bank Project.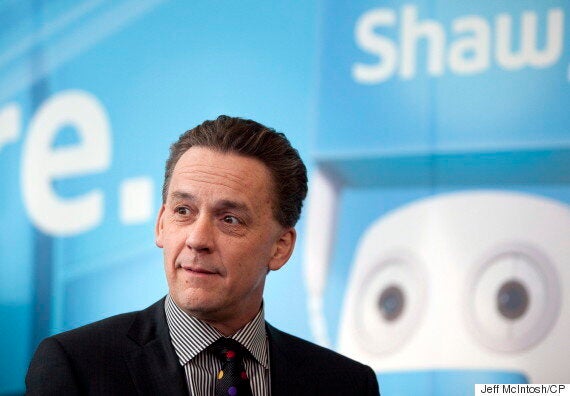 Brad Shaw, CEO of Shaw Communications, pictured at the company's AGM in 2013. (Photo: Jeff McIntosh/CP)
Shaw Communications, based in Calgary, offers cable, Internet and phone services, and also owns Global Television.
The gifts, announced by the organizations on Friday, comes as food banks in both cities are struggling to feed an increased number of clients.
"We have been severely challenged by the increased numbers of people and organizations that need food because of the economic challenges faced by Albertans," Marjorie Bencz, Edmonton Food Bank executive director, said in a release. "This gift will help us provide food on the tables for hungry people in 2016."
"My family and I understand that the current circumstances facing our communities are particularly difficult, and we are pleased to be able to support the work of causes and organizations that make a difference to the health of our province," Shaw said in a release.
With files from The Canadian Press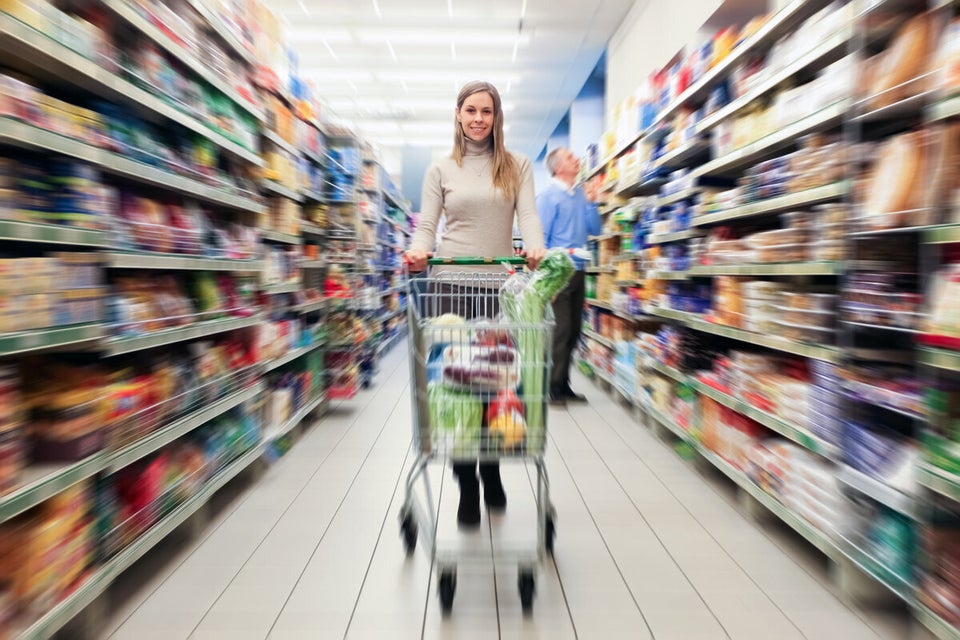 5 Ways To Donate To Food Banks