A Conservative MP has compared Ontario's sex-ed curriculum with Canada's former residential school system, which pulled more than 150,000 First Nations, Métis, and Inuit children from their families and forced them to attend church-run facilities.
Brad Trost, who intends to run for the federal Conservative leadership, spoke at a rally against the province's curriculum outside Queen's Park on Wednesday.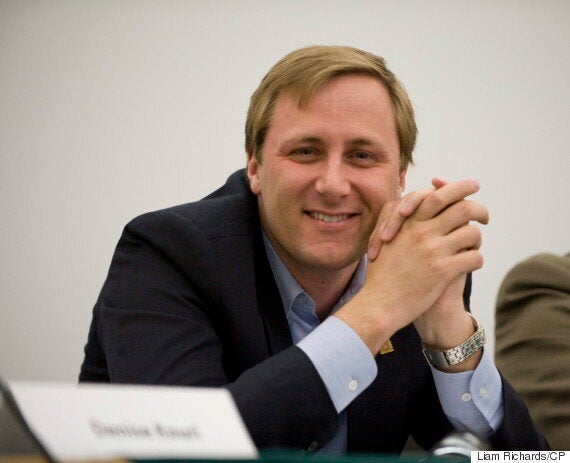 Conservative MP Brad Trost has been vocal in his opposition to same-sex marriage and abortion. (Photo: The Canadian Press)
"The most tragic violation — which I don't think this one rises to that level — but the most tragic violation in Canadian history… of parental rights was residential schools, so I think the underlying issue is the same," Trost said, according to the National Post.
"Parental rights were not respected, the rights of the family are not respected. These are a fundamental civil right here in Canada."
The paper said protesters at the rally also made the comparison.
The Saskatchewan MP later spoke to VICE about his comments, saying that he was comparing the "underlying principle" between the curriculum and residential schools.
"This is an illustration of incidents in Canadian history where parents' rights are not being respected," Trost told the outlet on Wednesday. "The absolute worst case, much more severe case in Canadian history, is of the residential schools."
The province's new curriculum, introduced in February 2015, included updates such as warnings about online bullying and sexting. Protesting parents have taken issue with its discussions of same-sex marriage, masturbation and gender identity.
Trost, who has yet to file official paperwork for the Tory leadership race, has also spoken out against the party's decision to abandon its opposition to gay marriage at its convention in May.
With files from Althia Raj and The Canadian Press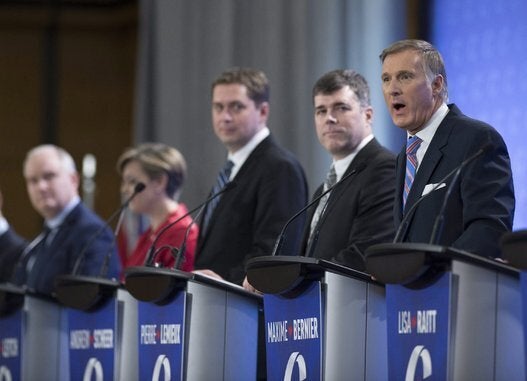 Conservative Leadership Candidates