The win was just the franchise's fourth Grey Cup win in a century and took place in Regina in front of thousands of screaming Roughrider fans.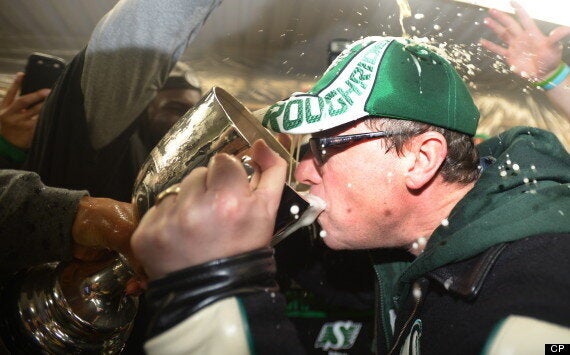 Photo: Jonathan Hayward/CP
Wall also took to Twitter to celebrate the win.
Earlier this year, Wall recorded a brief video mocking the Winnipeg Blue Bombers before their annual Banjo Bowl grudgematch with the Riders. That move backfired and the Riders lost.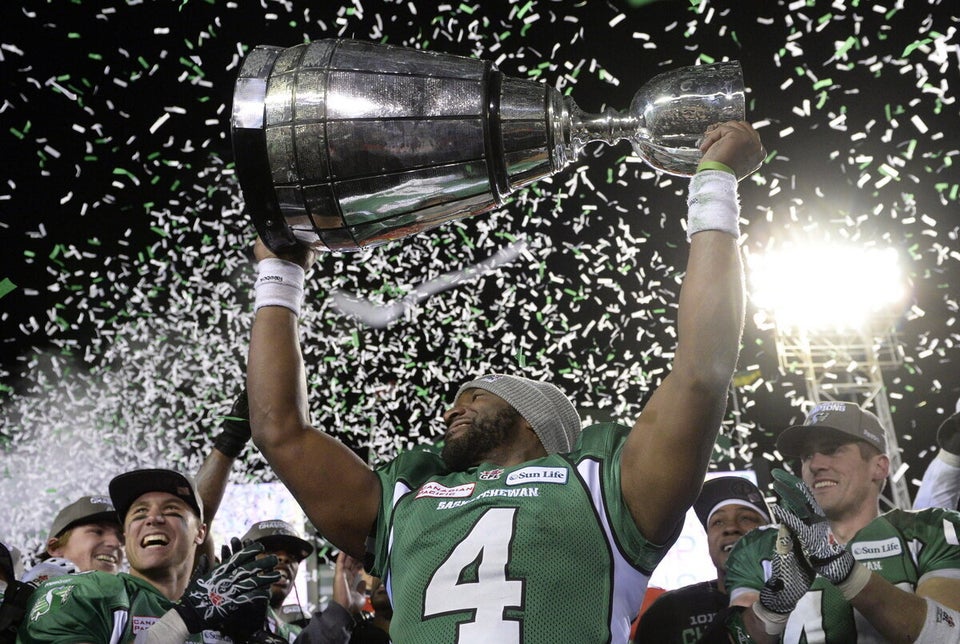 LOOK: Grey Cup 2013