Saskatchewan Premier Brad Wall has apologized after sharing a tweet that used an expletive to insult Prime Minister Justin Trudeau.
On Tuesday, Wall posted a lengthy criticism of Trudeau's carbon tax on social media.
"Let's focus on technology to solve the global climate problem and stop this ill-conceived carbon tax scheme," he wrote.
He then retweeted Twitter user Branik Fedikov, who wrote "@Andrew_Dalgarno @PremierBradWall @JustinTrudeau if all the money goes back why take it in the first place #shithead".
Wall deleted the retweet, and apologized. He said he never saw the hashtag.
Wall has been a strong voice against Trudeau's proposed carbon pricing plan. The Liberals have given provinces until 2018 to adopt a system with a minimum tax on carbon dioxide pollution of $10 a tonne or a cap-and-trade policy in line with the government's emissions targets.
The Saskatchewan premier has argued carbon pricing will unnecessarily harm the province's economy.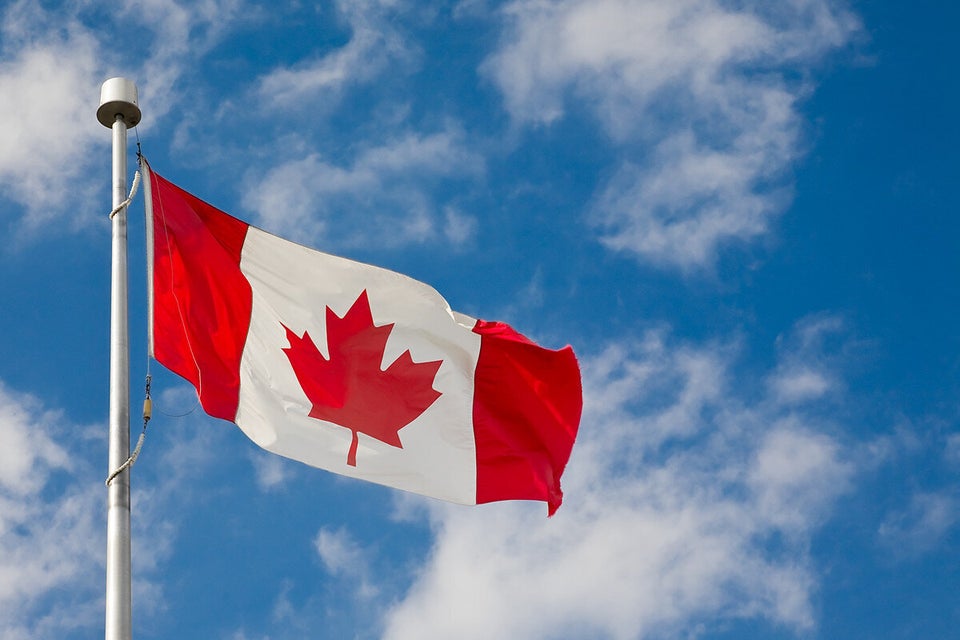 Least, Most Popular Premiers (Dec. 2016)