Resurrection is on the horizon for a B.C. ghost town that's now been sold after being on the market since 2010.
Bradian, located in the Bridge River Valley north of Whistler, was sold to China Zhong Ya Group Hebei Canada-China Co. on Dec. 29, according to a press release from realtor John Lovelace.
Michael Mills, spokesman for the project on behalf of China Zhong Ya Group, said everything is still in the early stages but that the company plans to revitalize the town.
"They do intend to rebuild it," he told The Huffington Post B.C. on Friday. Once a direction is finalized, the first focus will be on upgrading infrastructure including sewage, water systems, waste disposal, and streets, he said.
Lovelace said he fielded inquiries from prospective buyers from all over the world. He saw a pretty even split between domestic and foreign interest but called the Chinese investor group a "good fit."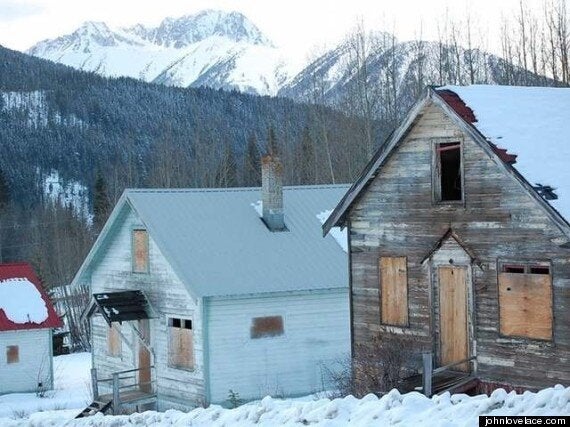 He sees the purchase as the extension of an ongoing shift by Asian investors from traditional residential homes to recreational properties.
"The first wave of investors who came to Vancouver were mainly interested in buying single family homes and condos," he said in a statement.
"This new wave of buyers [is] getting more sophisticated, and they are looking at investing outside of places like Richmond and West Vancouver. Now they are looking at properties all over B.C. like farms, ranches, and businesses, and in this case an entire town!"
In the spring of 2014 alone, various Chinese investors purchased a 43-acre island on the southern B.C. coast, a 156-acre farm in Langley, and a golf and country club in Sechelt.
As for Bradian, Mills thinks its location and aesthetic will make it appealing to those looking for a new place to live.
There's "a lot of nature, a lot of fishing, a lot of hiking," he said. "You can do almost anything here."
See more photos of Bradian: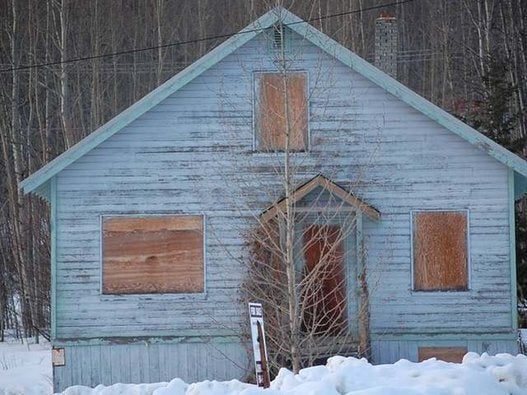 Bradian, B.C. Ghost Town


Popular in the Community