A B.C. ghost town is up for grabs for the second time in less than a year, after foreign investors hit a snag in their development plans.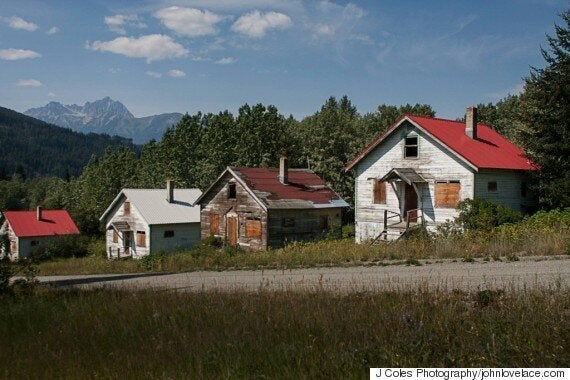 It would have looked to the Provincial Nominee Program, which allows candidates willing to invest at least $200,000 and could prove that they could create jobs in B.C.
However, the province barred any new applicants in March because the program was overwhelmed with requests, according to Global News.
Without the extra investors, Bradian's owners can't go forward with plans to turn it into a recreational destination.
The town is now listed privately for $1.2 million, said The Province.
Bradian has 22 buildings over 50 acres, and still has roads as well as hydro, water and sewer lines.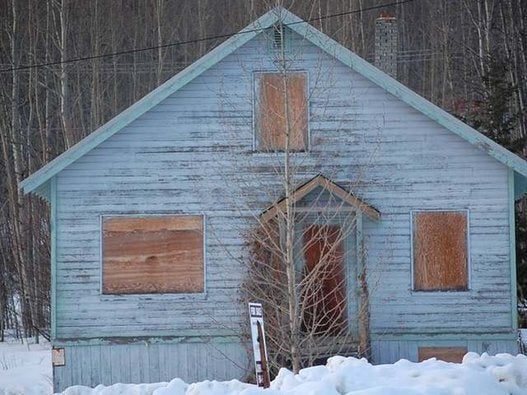 Bradian, B.C. Ghost Town