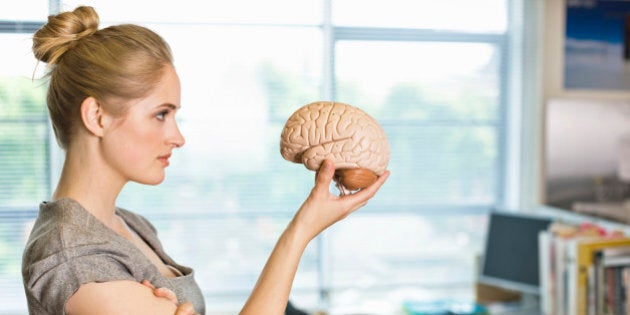 It may start to feel like your brain is slowing down, that you're becoming forgetful or are just unable to solve word puzzles as quickly as you used to. While we can't reverse the process of aging, health experts say it's never too late to start exercising the brain.
According to a recent survey by the International Federation on Ageing, Canadians know it is possible to maintain a healthy brain, but more than half of respondents admit they don't know how, says geriatrician Michael Gordon.
"Our brain is the key to the good health of our entire body so we need to take steps to protect it and at the same time keep it stimulated," he says.
As we age, our brains also change. They become smaller in size, Gordon says, and some of their cells begin to decline in function or die out altogether. And just like any other organ in our body, our brains can only stay in shape if we keep them stimulated.
"It seems to be possible that exercising the brain may help delay degeneration, modify memory loss and improve mental activities of various kinds," he says.
Exercising your brain starts with looking at your daily habits, Gordon says. Analyzing your diet, workout regime and even your regular route to work are all ways to improve the brain's sharpness and overall health.
Here are 10 simple ways to exercise your brain: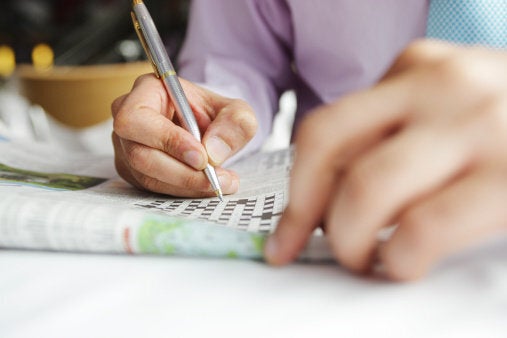 10 Ways To Exercise Your Brain
Popular in the Community