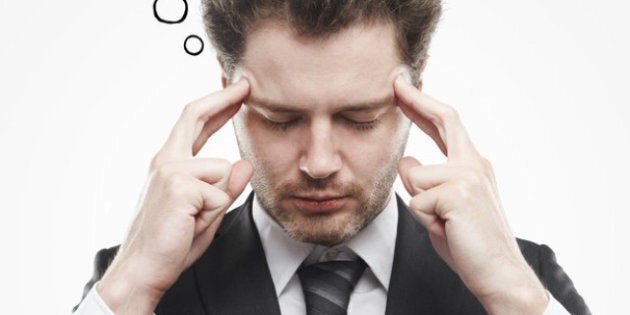 Playing games with your mind? It's exactly what experts believe you should do to stay sharp, no matter how old you are.
Brewer says challenging your brain throughout the day — like using the opposite hand when you brush your teeth or talking to yourself — can not only help improve our memory, but also delay health risks associated with it.
LOOK: Dr. Brewer's 8 unique ways to improve your memory — without any Sudoku or crosswords: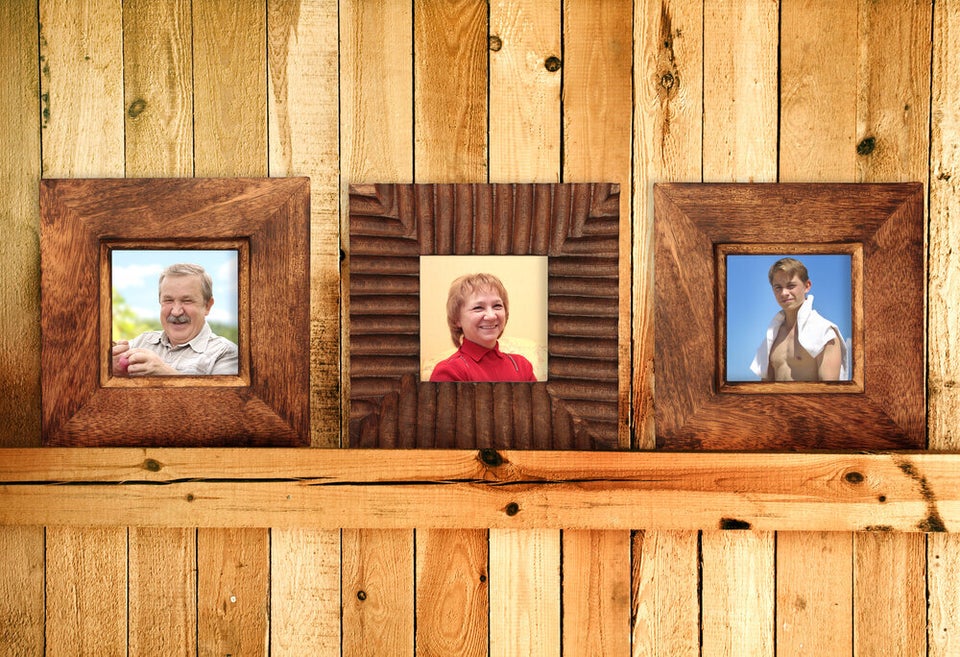 Tips To Improve Your Memory
Turn Your Photos Upside Down
If you find yourself losing focus or easily distracted during your work day, Dr. Stephen Brewer, medical director at the Canyon Ranch in Tucson, Arizona, says try engaging your brain and attention levels by turning pictures upside down in your house or on your desk at work. He says the instant your pictures are upside down, you brain will automatically go into "alert mode" and help you pick up other small details during your day.
Involve Other Senses In Your Routine
You may already be used to waking up to the smell of coffee or pancakes on the weekend, but Brewer suggests stimulating your senses by leaving cooked vanilla beans by your bed or in your kitchen overnight. This can enhance your sense of smell the next day.
Go To A Beautiful Environment
We all have memories of our favourite places. Maybe it's your childhood backyard or vacation to a sandy beach. These memories stay with us in rich detail, Brewer says, and travelling to these places (if possible) or finding new places that help create memories of equal depth can also help improve your memory.