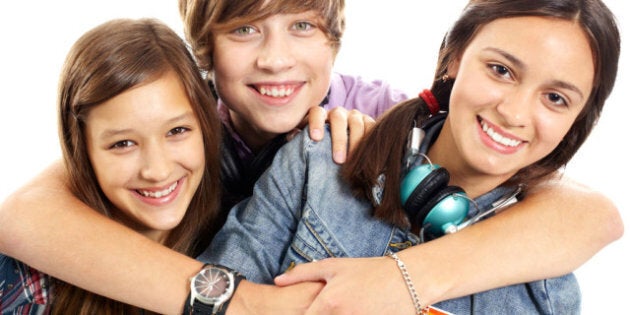 Brampton students aren't embracing their school's alleged hug ban with open arms.
Brampton's Earnscliffe Senior Public School has a "no loving, no shoving" policy in an attempt to stem violence and unwanted touching, the Brampton Guardian says. But a group of students believes the ban includes hugging and says teachers have reprimanded them over such friendly displays of affection, according to the Global News. Students Diana Hoyt, Lily Hopkinson and sisters Hana and Janna El-Daly have even planned a lunchtime 'hug-in' on June 20, taking cues from sit-ins in the '60s.
"We understand that we're not supposed to be kissing or anything in school, which really would be inappropriate, but we think a hug is really OK," Hana told the Brampton Guardian.
While the Peel District School Board insists it doesn't have a strict rule around touching, it notes that individual schools have their own policies, and rules to prevent unwanted physical contact are common, the Toronto Star says.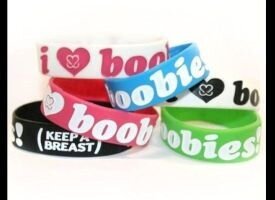 WEIRD SCHOOL BANS