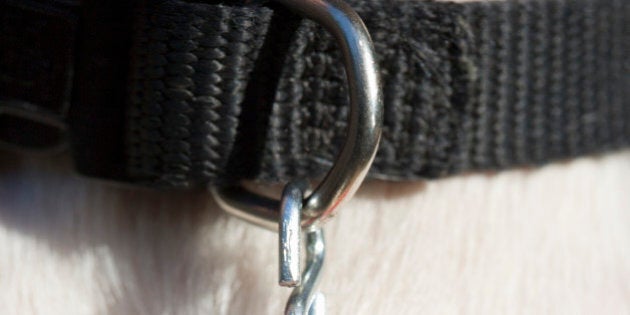 An 18-year-old Edmonton man has been sentenced for killing his family's dog.
An statement of facts submitted to court in December 2012 stated Chailler killed Ben -- a Shih Tzu-pug cross -- by slitting his throat.
He also cut open its belly and spread its intestines across the bedroom floor.
He then sent pictures of the attack to a girl he was trying to impress.
Crown prosecutor Christian Lim said Chailler then broke into a business, an elementary school, a garage and vandalized several cars, causing thousand of dollars in damage.
He was later arrested after walking into traffic.
The defence was seeking a one-year sentence, while the Crown argued two or three years was more appropriate.
"This is not a situation that we just want to lock him away to set deterrence of course we want to get him help," said Lim earlier this month.
"We agree that he is going to be back in the community. And ideally, we are setting a precedent to the public that this behaviour - slitting the throat of your dog, for whatever reason - is not appropriate.''
After being granted credit for time already served, Chailler has 16-months left in prison, Global News reports.
With files from The Canadian Press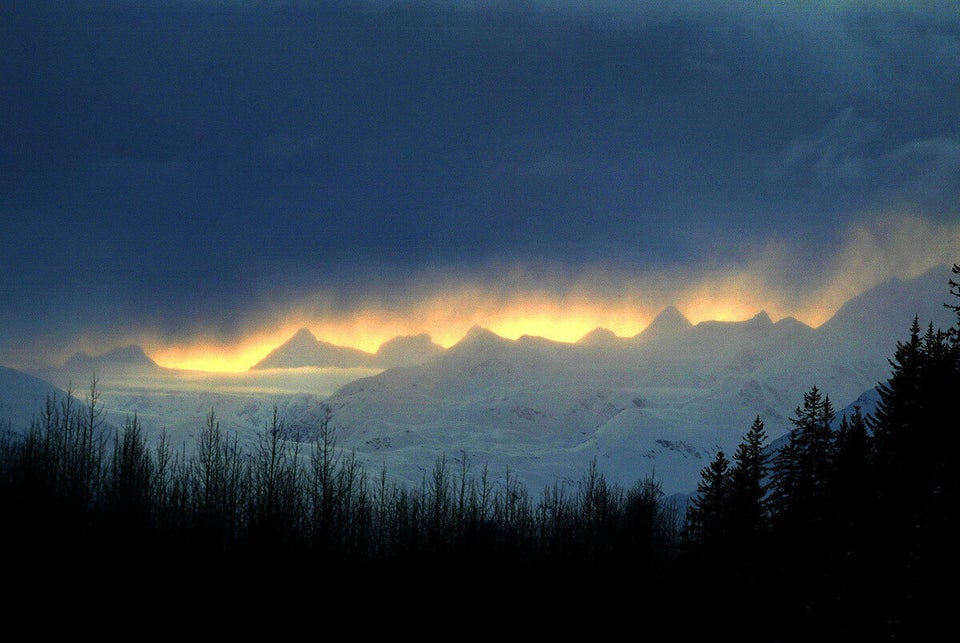 10 Worst States For Animal Abuse Laws