Realtors often recommend removing personal items before starting home showings. This owner might have wanted to take that advice more seriously.
The listing for a "charming" Brantford, Ont. bungalow describes it as "cozy and gently lived in" and "meticulously maintained."
It's also full of hundreds of clowns.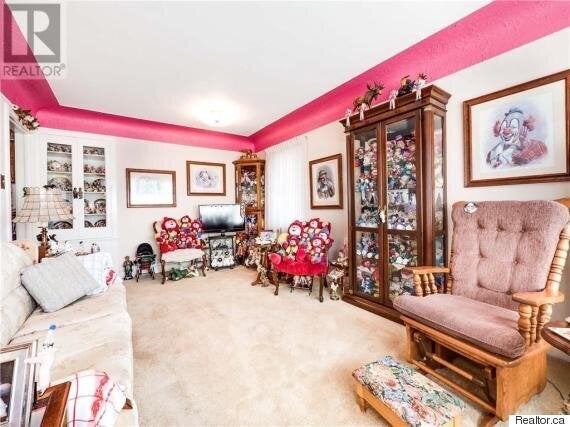 The home belongs to Michael McMannis' mother and her common-law spouse, who are in their 80s, reported The Toronto Star. McMannis estimates the couple has collected maybe 1,500 clowns over the past 25 years.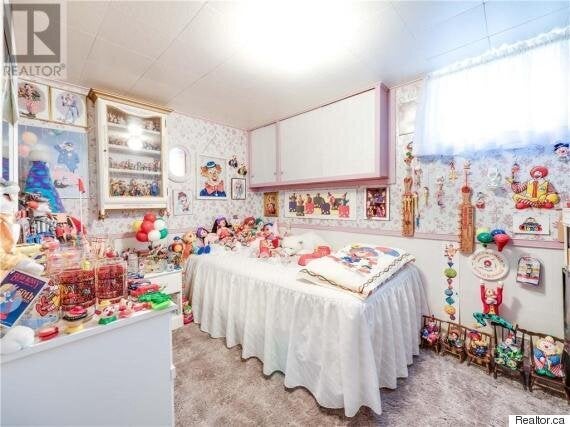 "We are not clowning around at the price of $239,900," jokes RE/MAX Realtor Kyle Jansink in a promotional video.
Take a look inside the home: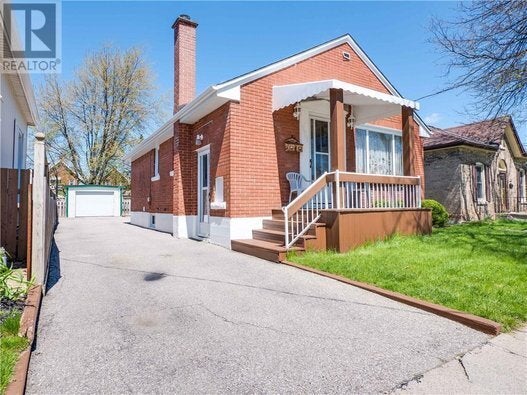 Brantford, Ont. Clown House For Sale, May 2017
The Most Important Stories Sent To You

Get the 'Daily Brief'. We pick our best stories and send them to your inbox each day.
Popular in the Community