Soccer fans the world over have a saying to explain odd and unexplainable events that transpire during a game.
The ball, they say, is round.
That's about the only similarity you can find with this year's official World Cup match ball, the Brazuca, compared to its predecessors.
It is round. We'll give it that.
According to Toronto FC coach and former star striker Danny Dichio, there will be no such complaints this time around. He expects to see a surge in goals as players take a liking to the sure path and good grip of the Brazuca.
Watch the video above for more about the official World Cup match ball.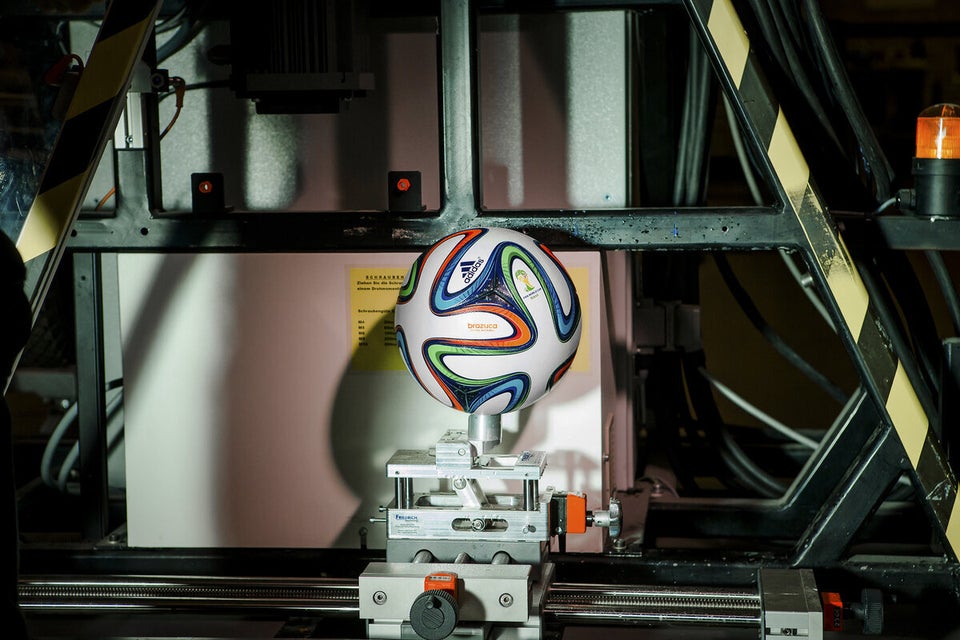 Adidas Brazuca
Popular in the Community