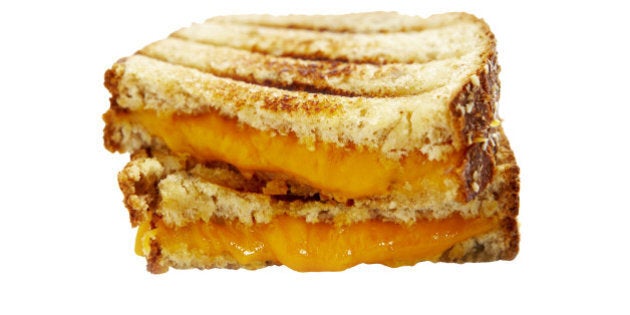 Bread and cheese might just be the ultimate relationship goals, especially in the world of food.
From grilled cheese sandwiches to cheesy garlic bread to even cheese and bread soup, these two items just taste better together. In a new infographic by Food Republic, the site took a look at 30 popular dishes from around the world that use bread and cheese. And by bread and cheese, we mean anything that relates to bread (or flour) and cheese.
For example, in India, paneer (a type of cheese) is popular in parathas (unleavened bread which resembles roti), while in Colombia, the pan de bono, which is similar to a bagel, is made with feta cheese. And with fall in full effect, it means we can make more room in our diet for comforting foods ... made with bread and cheese.
Check out the full infographic below and let us know, what's your favourite bread and cheese combination?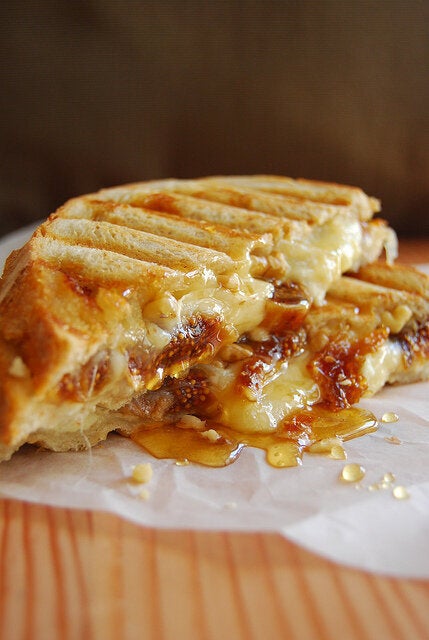 The Best Grilled Cheese Sandwich Recipes