Women's bodies might have different nutritional requirements than men, but did anyone ever expect that to extend to bread products?
Stonemill Bakehouse, a Scarborough, Ont.-based bakery that creates "health and well-being breads," is being called out for selling gendered breads — specifically, a bread meant just for women (sold in pink packaging) and a bread geared towards men (in green packaging).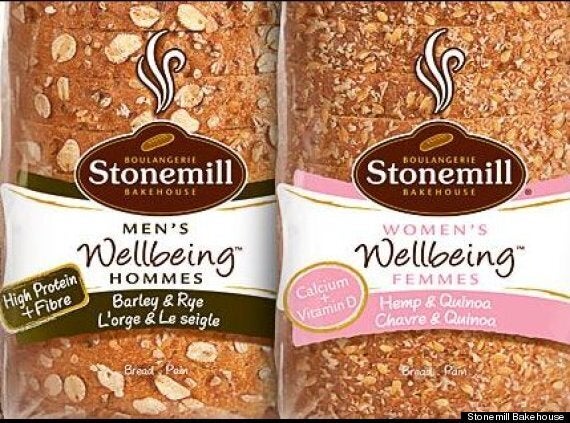 On the bakery's site, it breaks down the various nutritional elements of each loaf, the ingredients of which are quite similar — but when it comes to how it's advertised, the divides begin to appear. The women's bread boasts of being a source of calcium and magnesium, and "70 calories per slice." Meanwhile, the main difference in the men's bread is a smaller amount of sodium — and a reordering of benefits like protein and fibres to place them higher on the list.
In an email to the Toronto Star, Gottfried Boehringer, president of Stonemill Bakehouse, wrote that the bread's makeup was meant to be for the purposes of both "nutrient needs" and "nourishment."
But is that really necessary in a loaf of bread?
"Women do need calcium and iron more than men," says registered dietitian and HuffPost blogger Abby Langer. "But when I hear about it in bread, I always have to question bioavailability. Are people going to absorb more iron or calcium because they're eating fortified bread? The answer is usually no."
The company sells other breads with names like "Calorie Control" and "Body Balance," and as Langer points out, bread has long been a product that's had nutrients added to and taken away from it.
"These claims that they're making are really no different than any other bread," she says. "But I would not recommend relying on a bread for your vitamins and minerals."
Instead, this appears to be more of a marketing tactic, preying on the supposed importance women place on weight loss and men. It calls to mind similar to Sexcereal, another Canadian product that has male and female versions for "bio-functionality" (hers in pink, his in red).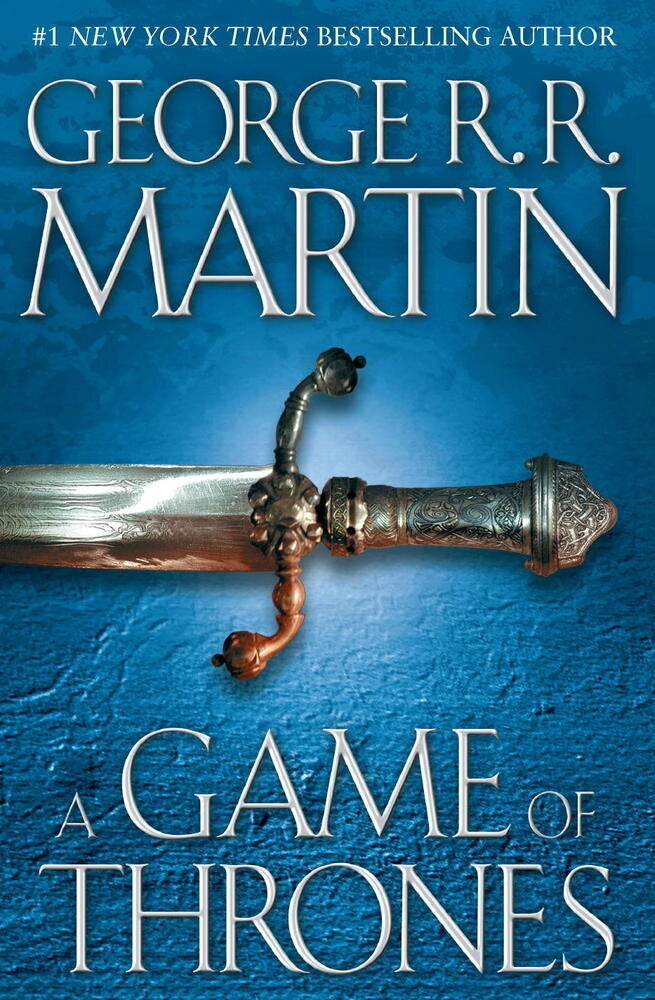 Coverflip: Gendered Book Covers Turned Around