It's time to dust off that breadmaker and get creative by making some amazing things besides leavened loaves.
This handy machine from Conair (though other companies do make their own models, too) takes the work out of mixing, kneading, and punching that dough.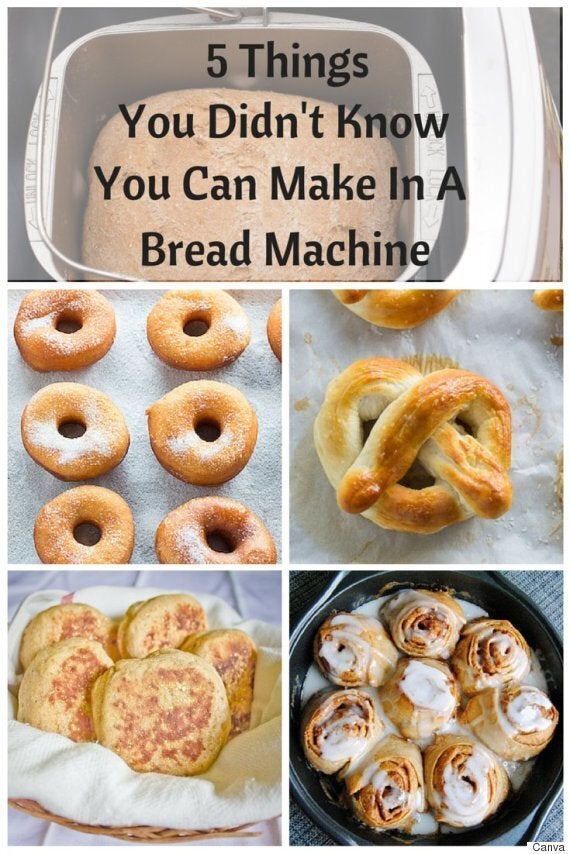 Just toss all the ingredients into the machine, select the required settings, push start, and voila — you've got dough for making some all-time favourites such as pretzels, bagels and doughnuts!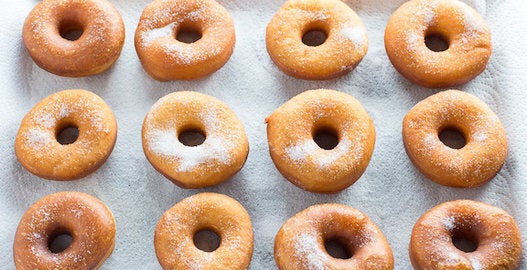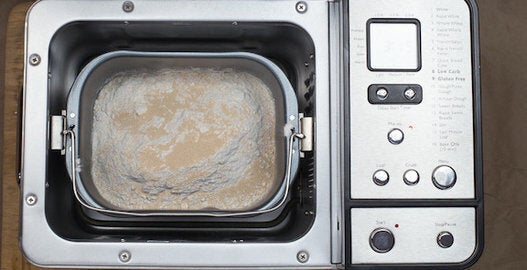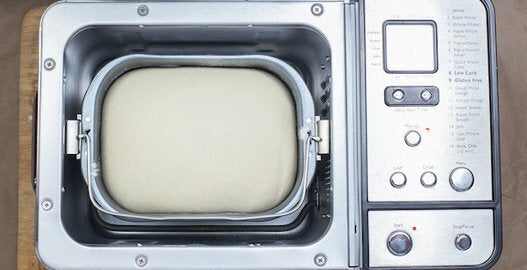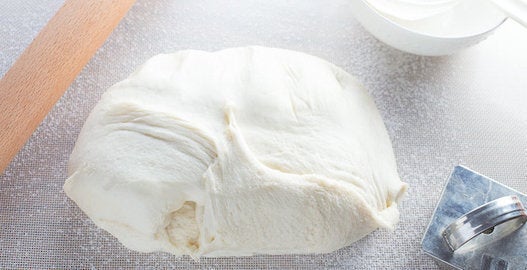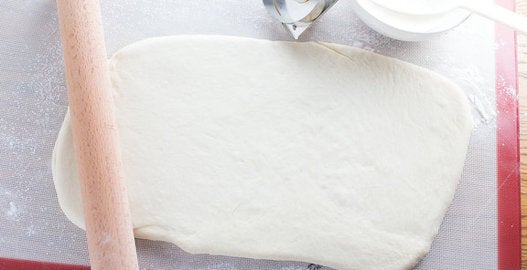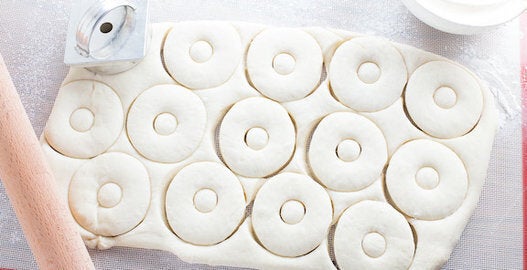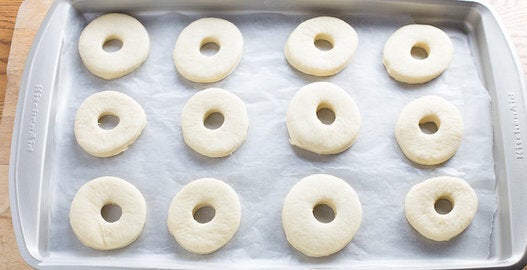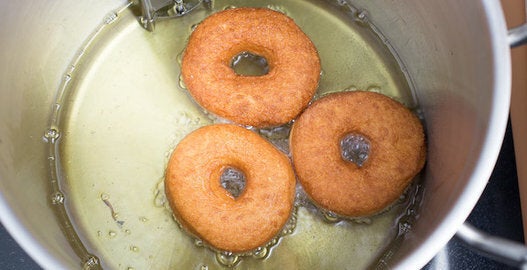 Bagels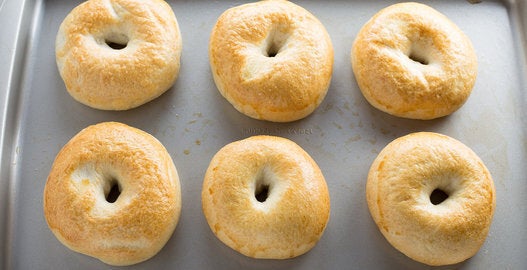 Soft Pretzels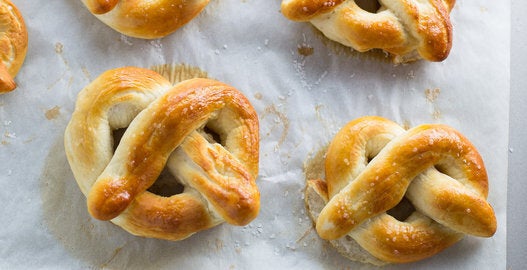 English Muffins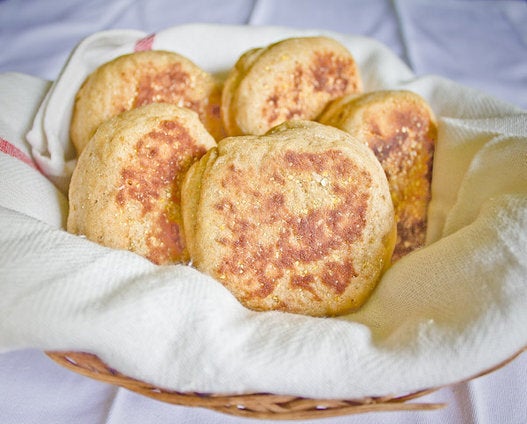 Cinnamon Buns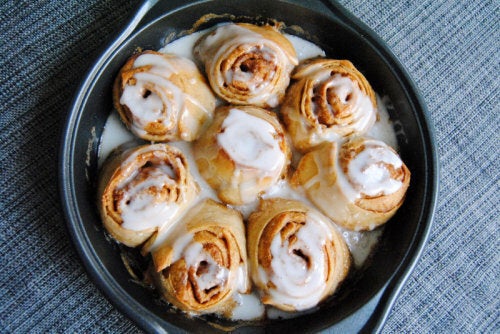 Pizza Dough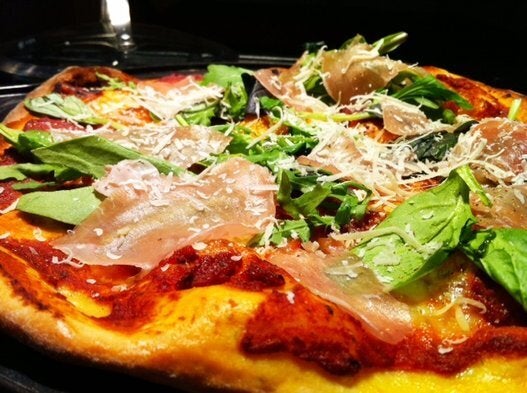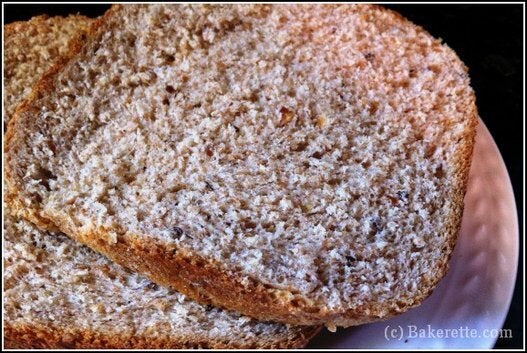 Bread Machine Recipes